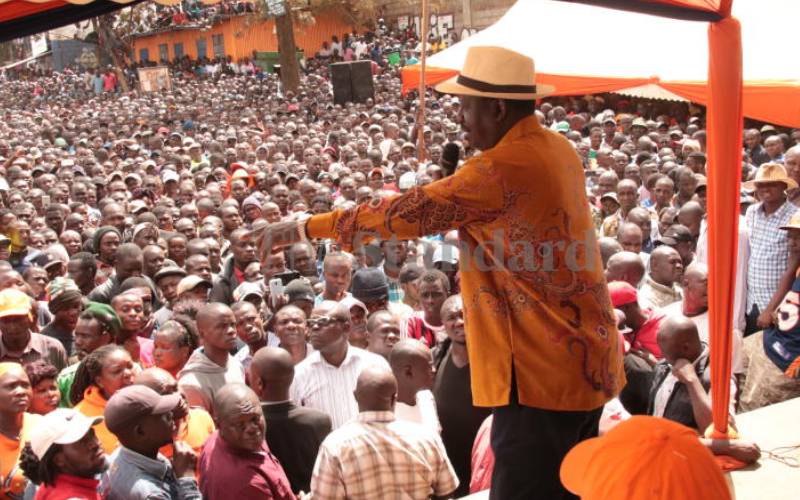 Trouble is brewing in Teso North constituency on who will fly ODMs parliamentary flag in August elections after the four top contenders refused to be subjected to consensus or direct nomination.
The four who met ODM deputy party leader Wycliffe Oparanya in Busia on Friday said they prefer the elimination way through party primaries.
Teso North MP, Oku Kaunya (ANC) who recently defected to ODM, Teso North ODM delegates Daniel Mogoria and Lawi Mamai and Gregory Odeke are eyeing the seat.
"Oparanya wanted us to agree on who among us was fit to carry the flag but we all said the decision would be best made by the party members. Let the best man carry the day at the primaries or let delegates decide," said one of the four claiming they were not to divulge what they discussed in the closed-door meeting.
Oparanya, also the Kakamega governor, is on a mission of having ODM take the majority of parliamentary seats in the larger western Kenya.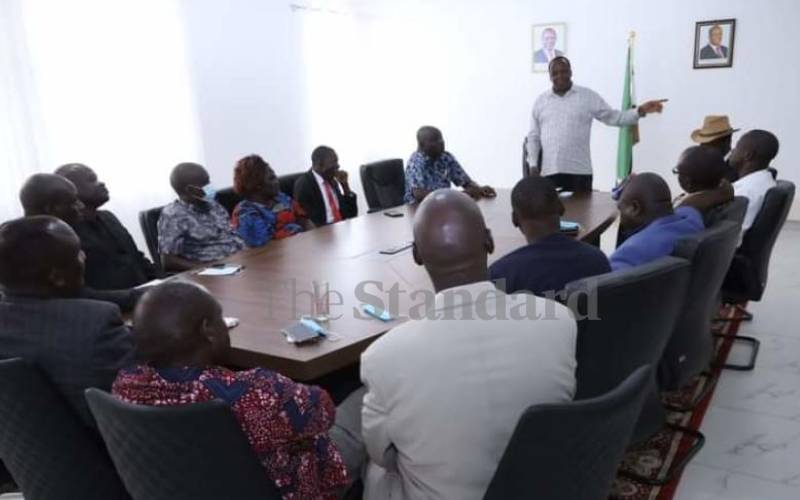 He regretted that the party had lost the Teso North seat since the advent of devolution and it was keen to have it in this year's polls since Busia was an ODM zone.
Arthur Odera won the seat on a URP ticket in 2013 before Kaunya took it in 2017 on ANC ticket.
After the region overwhelmingly endorsed Raila Odinga during December 31, 2021, Bukhungu (II) meeting to take over from Uhuru Kenyatta, Azimio La Umoja need more MPs, governors, senators and MCAs to bolster its authority.
It's in this context that Oparanya who was crowned as western spokesperson during the Bukhungu (II) meeting has been given the task of delivering more seats for the party in Western region.
ODM scooped the majority of parliamentary seats in Busia in the 2017 elections, five out of a possible seven, as ANC snatched away two.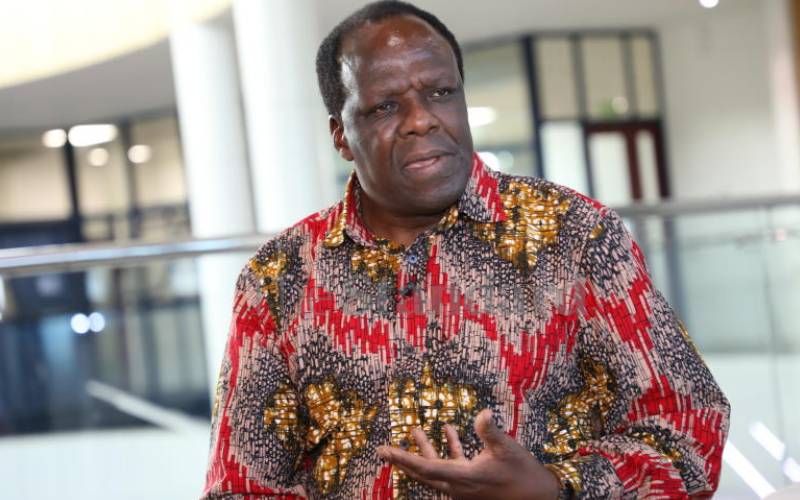 ODM also won in 18 wards out of the 35 in the border county. Jubilee walked out almost empty-handed only securing a single ward seat.
In December when he spent Christmas celebrations with the Busia people at Budalang'i, Raila thanked them for overwhelmingly voting for him in successive elections as their "own son".
The former Prime Minister further promised to revolutionalise Busia's blue economy under his Azimio roadmap and protect Kenyan fishermen who faced constant harassment from Ugandan authorities in Lake Victoria if they elect him president.