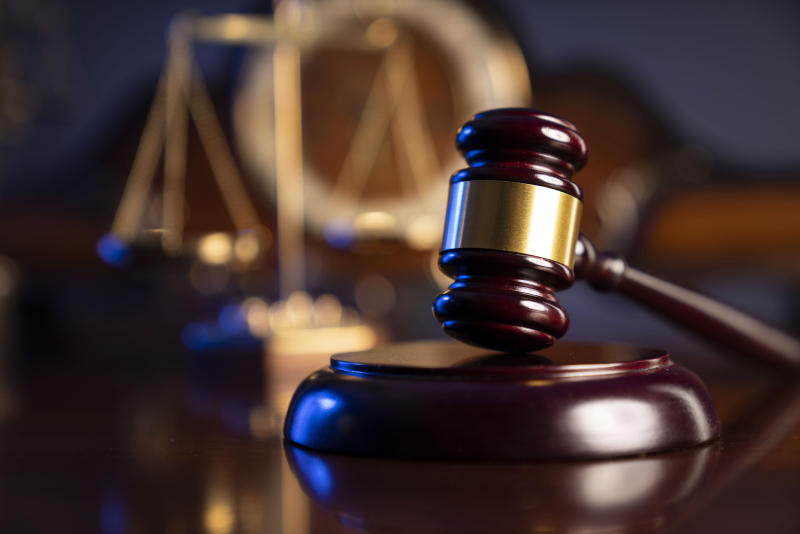 The High Court in Nairobi has set February 7 as the hearing date of a battle to reinstate regulations on campaign financing.
Justice Anthony Mrima directed that Parliament and Attorney General Kihara Kariuki file their replies to the case filed by Katiba Institute and Africa Centre for Open Governance (AfriCOG) in readiness for the full hearing.
"The Motion and the application will be heard together," directed Justice Mrima.
This comes as another lobby - Crawn Trust - sought to join the case, arguing that women would not have an equal footing with men during the August election if Parliament's stand on campaign financing is not reversed.
Politically and economically
"Women have been disenfranchised for long, both politically and economically. To have election without capping will disenfranchise women," the lobby's lawyer Dismas Wambola argued.
The battle in court follows the decision by the Independent Electoral and Boundaries Commission (IEBC) to reverse campaign financing rules, which are to regulate how much aspirants spend while competing.
IEBC acted after the National Assembly annulled in its entirety the draft campaign financing regulations and the contributions and spending limits for political parties and candidates. "…in exercise of the powers conferred by Article 88 (4) (i) of the Constitution of Kenya, 2010, Section 4 of the IEBC Act, 2011, Sections 12, 18 and 19 of the Election Campaign Financing Act, 2013 and Sections 18 and 19 of the Statutory Instruments Act, 2013, the IEBC gives notice of the revocation of Gazette Notice No 8024 …published on the 9th August, 2021…" states the gazette notice dated October 5.
The lawmakers were opposed to the regulations requiring them to open specific bank accounts for campaign cash to be managed by a campaign expenditure committee.
Also at the heart of the revolt by the MPs was the requirement that any excess donations be surrendered to the National Treasury or donated to charity organisations after the polls. In court, Katiba and AfriCOG's lawyer Dudley Ochier argues that Parliament had no powers to reverse IEBC's decision, as the Constitution requires the electoral agency to regulate the amount of money spent by a party or a candidate.
The court heard that Parliament had frustrated efforts to regulate campaign financing twice. "Regulation on campaign financing is domiciled in Article 88(4) of the Constitution and requires IEBC to be responsible. IEBC twice tried in vain to bring before the National Assembly regulations on campaign financing for approvals," argued Ochier.