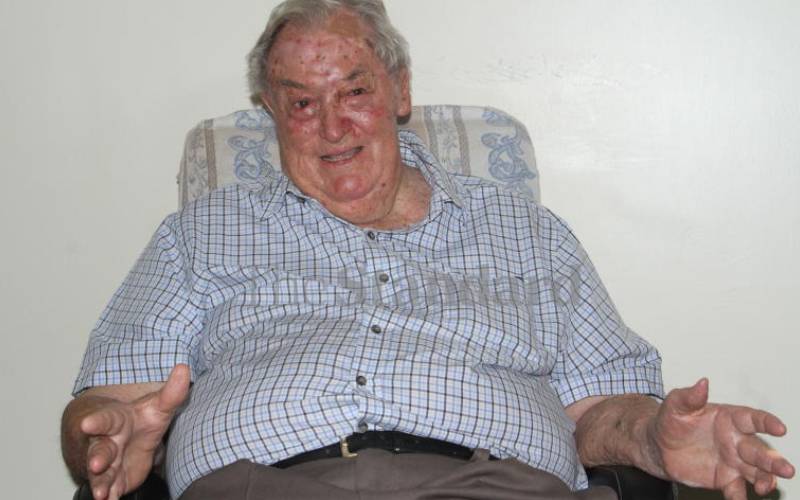 Kenya's conservation doyen, Dr Richard Leakey, was yesterday buried at his favourite ridge overlooking the majestic Rift Valley.
His last born daughter, Samira Leakey, called on Kenyans to give the family privacy to mourn him.
"In keeping with Richard's wishes, we, this afternoon, interred his body at a place of his choosing on his favourite ridge overlooking the majestic Rift Valley that he so loved," said Samira.
The family said they would share with Kenyans plans for the celebration of his life in the coming days.
"We are conscious of the Covid-19 rules as advised by the Health ministry, and so at this time, given the vulnerability of Richard's widow, Meave, we will not be allowing any visits to the home. The family also requests no flowers," the family said.
Samira said the family was grateful for the outpouring of warmth and support they had received.
"He has been described as iconic and a force of nature. But to us, he was Richard, Dad and Babu (grandfather)," the family eulogised him.
Samira said there would be a condolence book at the National Museums of Kenya and Kenya Wildlife Service headquarters where Kenyans can express their condolences.
Yesterday, players in the tourism sector said in the 1980s, Leakey was instrumental in conserving the Big Five animals that are key to the tourism sector.
Kenya Tourism Board (KTB) chairman Jimi Kariuki said Leakey contributed enormously to conservation in Kenya.
"Leakey was a pioneer in anthropology, archaeology and conservation in Kenya. He made massive contributions in the tourism sector," he said.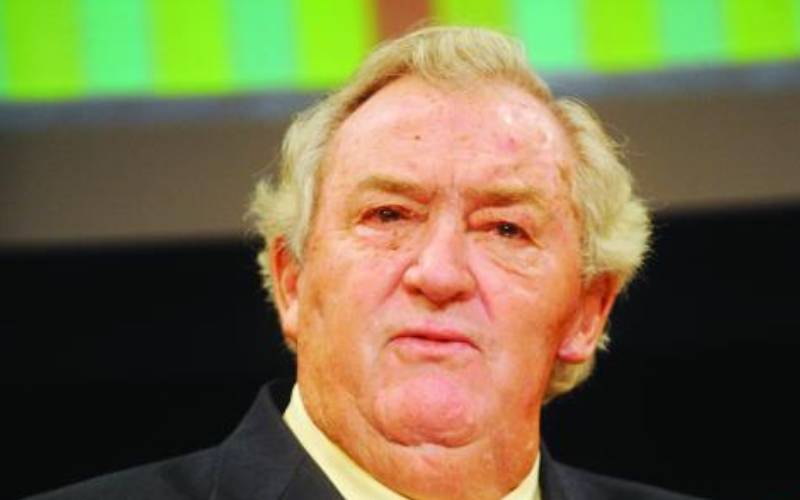 Kariuki, the Managing Director of Sarova Hotels and Lodges, said Leakey and Charles Njonjo were joined at the hip in many ways.
"Dr Leakey was the director of KWS when Njonjo was the board's chairman," said Kariuki, adding that the tourism industry benefited from the work of the two.
Leakey, a former Head of Public Service, died on Sunday, aged 77, a few hours after the announcement of Njonjo's death.
The two are said to have been long-time friends. Njonjo's body was cremated at the Kariokor Hindu Cemetery in Nairobi in an exclusive family ceremony.
Paul Kurgat, an honorary warden of KWS Western Conservation Area, said Leakey fought against forces that were out to destroy game parks.
"He was steadfast in his quest to ensure a just society where man and nature thrived," said Kurgat.
According to land rights activists at the Coast Caleb Ng'wena, Leakey also played a major role in wildlife conservation.
"In the 1980s, elephants were an endangered species because of poachers. He told rangers to shoot them on sight," said Ng'wena.
Mombasa Governor Hassan Joho said Leakey was a great patriot who served this nation gallantly in different capacities.