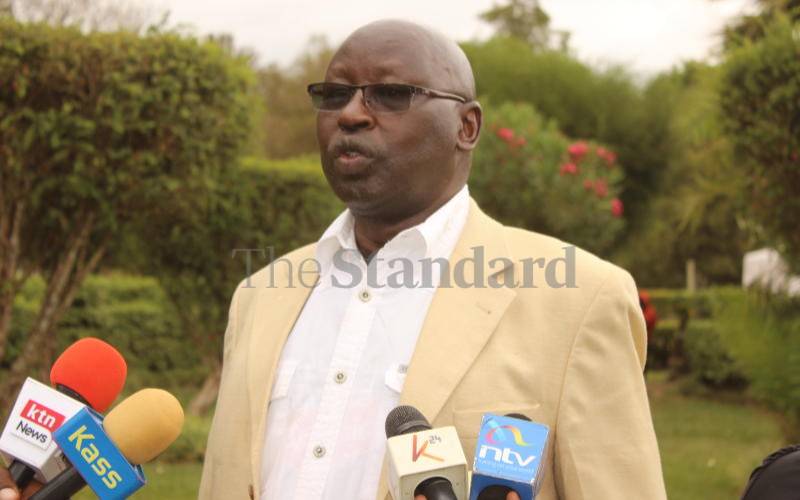 A former MP has asked President Uhuru Kenyatta to dissolve Parliament following the chaos that rocked the National Assembly on Wednesday.
Former Marakwet West MP David Sudi, who is also the party leader of New Democrats party, said time is rife for the Head of State to dissolve the House, saying it was disreputable for MPs to fight during sessions.
Chaos erupted during a debate on the Political Parties (Amendment) Bill, 2021, where two factions – pro-handshake and United Democratic Alliance (UDA) allied lawmakers – differed over proposed changes to the Bill.
Disorderly MPs engaged in fistfights and shouting matches during the Wednesday debate.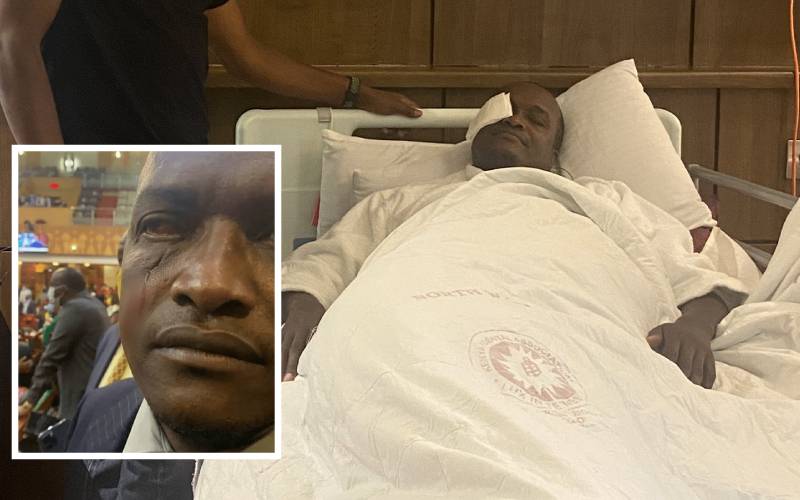 Sigowet/Soin MP Bernard Koros and National Assembly Minority Leader John Mbadi sustained injuries during the fights.
The former assistant minister who served as Marakwet West MP from 1997 to 2007 asked the President to heed advisory by former Chief Justice David Maraga on dissolution of the current Parliament.
"It is crystal clear that the current Parliament is pregnant with corruption. We want the current Parliament dissolved and a snap election called," Sudi told journalists in Eldoret.
He said political parties will not agree to laws that will force them to register coalition agreements with the Registrar of Political Parties, months to a general election.
He said the Bill which is yet to be passed by Parliament is causing what he termed as unnecessary confusion in the country.