America
The death of George Floyd under police custody sparked violence across United Stated cities with a majority demanding justice.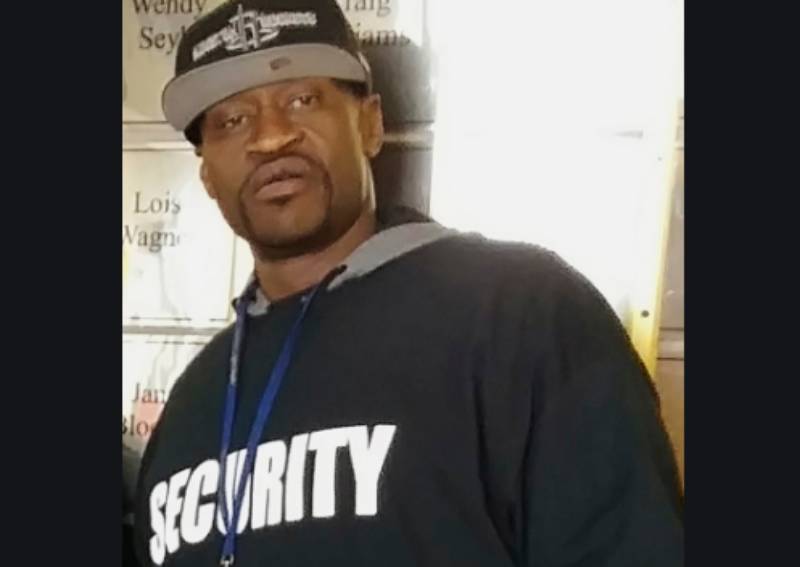 George Floyd (
pictured
) had tested positive for Covid-19 in April, according to an autopsy report. However, he was no longer symptomatic when he met his death during the arrest. The report finds that Floyd's death was a homicide. It explains that he died when his heart stopped as officer Derek Chauvin pressed his knee on Floyd's neck during the arrest that was captured on camera.
SEE ALSO: Kenya's Wanyama could be in action once Major Soccer League resumes
George Floyd's death under police custody sparked violence across the vast United Stated cities with a majority demanding justice and condemning racism and the police killings of black Americans. The protests in the past eight days started peacefully but degenerated into violence and looting even as President Donald Trump threatened to deploy the military to stop the protests. Floyd is expected to be interred on Saturday in North California as focus turns to today where the first memorial service will be held at North Central University in Minneapolis, according to Associated Press.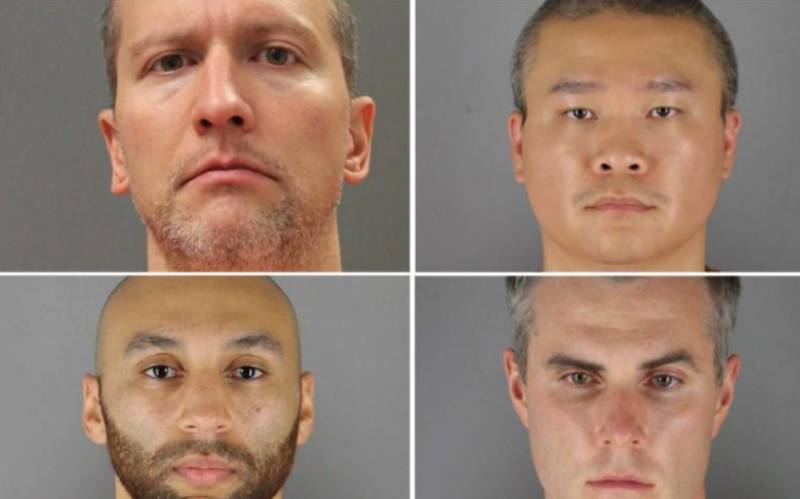 Four Minneapolis police officers at the centre of his death have been charged. Derek Chauvin, the white officer filmed kneeling on Floyd's neck for nearly nine minutes, has been charged with second-degree murder.
SEE ALSO: UK Covid-19 death toll rises 44,391 after 155 new deaths
Reuters reported that Minnesota authorities elevated the charge facing Derek Chauvin in the death of George Floyd to second-degree murder, which does not involve premeditation but carries stiffer penalties. He had initially faced charges of third-degree murder and second-degree manslaughter. The other three officers; Thomas Lane, J Alexander Kueng and Tou Thao are facing charges of aiding and abetting second-degree murder.