Education
Education CS warns parents, stakeholders of an extension to schools closure to ensure safety of learners and teachers.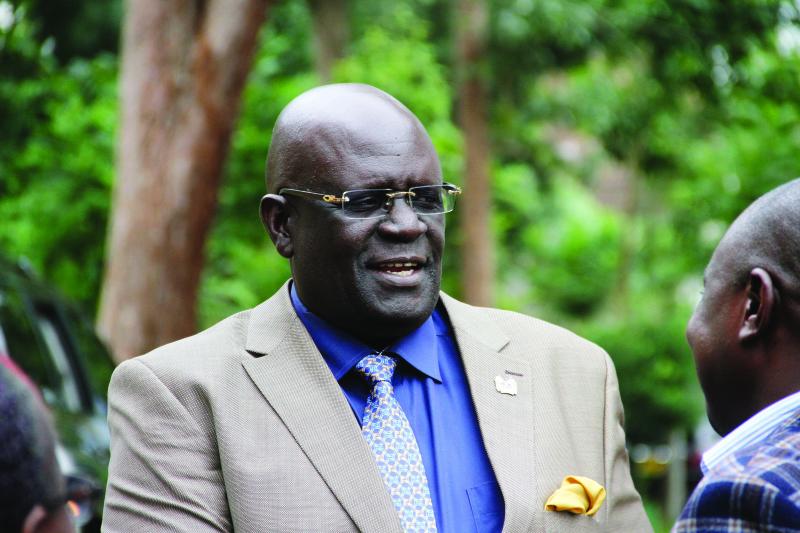 The success of efforts to contain coronavirus pandemic will determine the school calendar and administration of national examinations. Education Cabinet Secretary George Magoha said the safety of learners and teachers in schools and colleges will be critical, adding that reports from countries that rushed resumption of learning have registered setbacks. "As such, the ministry will desist from focusing on school reopening dates and instead give priority to putting in place solid mitigation measures for the sector ecosystem," said Magoha.
SEE ALSO: Schools will reopen when Covid-19 cases reduce consistently for at least 14 days — CS Magoha
He asked Kenyans to be aware that some painful decisions will be necessary based on infections data provided by the Ministry of Health. This means that children may stay home longer provided infections of the virus continue to soar. "All stakeholders must now prepare to face the reality of a likely extended closure of schools given that the government will never sacrifice the health of our children at the expense of an education that can wait to be offered at a later time when safety and health of children can be guaranteed," said Magoha. The CS was speaking yesterday at the Kenya Institute of Curriculum Development (KICD) after receiving an interim report of the Education Response Committee that proposed opening of schools in September and writing examinations in February next year. Magoha termed the findings and proposals of the committee as 'very interim' and said they will be reviewed to capture new realities.
SEE ALSO: No KCPE, no KCSE this year
"They will panel beat it until it captures the true realities of the prevailing circumstances of the pandemic," Magoha said. KICD chairperson Sara Ruto chairs the stakeholders committee. Magoha set up the committee to give critical advise on the reopening of all basic learning institutions, teacher training colleges and adult education institutions. The committee comprises representatives of secondary and primary school heads, private schools, international schools, Kenya Special Schools Heads Association and parents' association. Kenya Conference of Catholic Bishops, National Council of Churches of Kenya and Muslim Education Council are also members. Teachers Service Commission, Ministry of Health, Kenya National Examination Council and Ministry of Education are listed as ex-officio members.