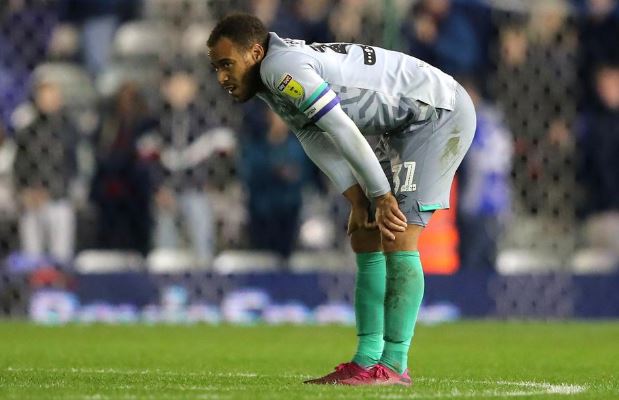 Three people, including two Fulham players have tested positive for the coronavirus following the latest round of tests carried out by the English Football League (EFL). The EFL can confirm that 1,030 players and club staff have been tested over the course of Monday 25, Tuesday 26 and Wednesday 27 May, with three individuals testing positive from two clubs," the EFL said on Thursday. According to government directives, the positive tests will now self-isolate, with the negatives allowed to enter training facilities, as England continues to push on for a restart to top-flight football. "Both players, who shall remain unnamed due to medical confidentiality, are now self-isolating in line with league and government guidance," said Fulham in a statement.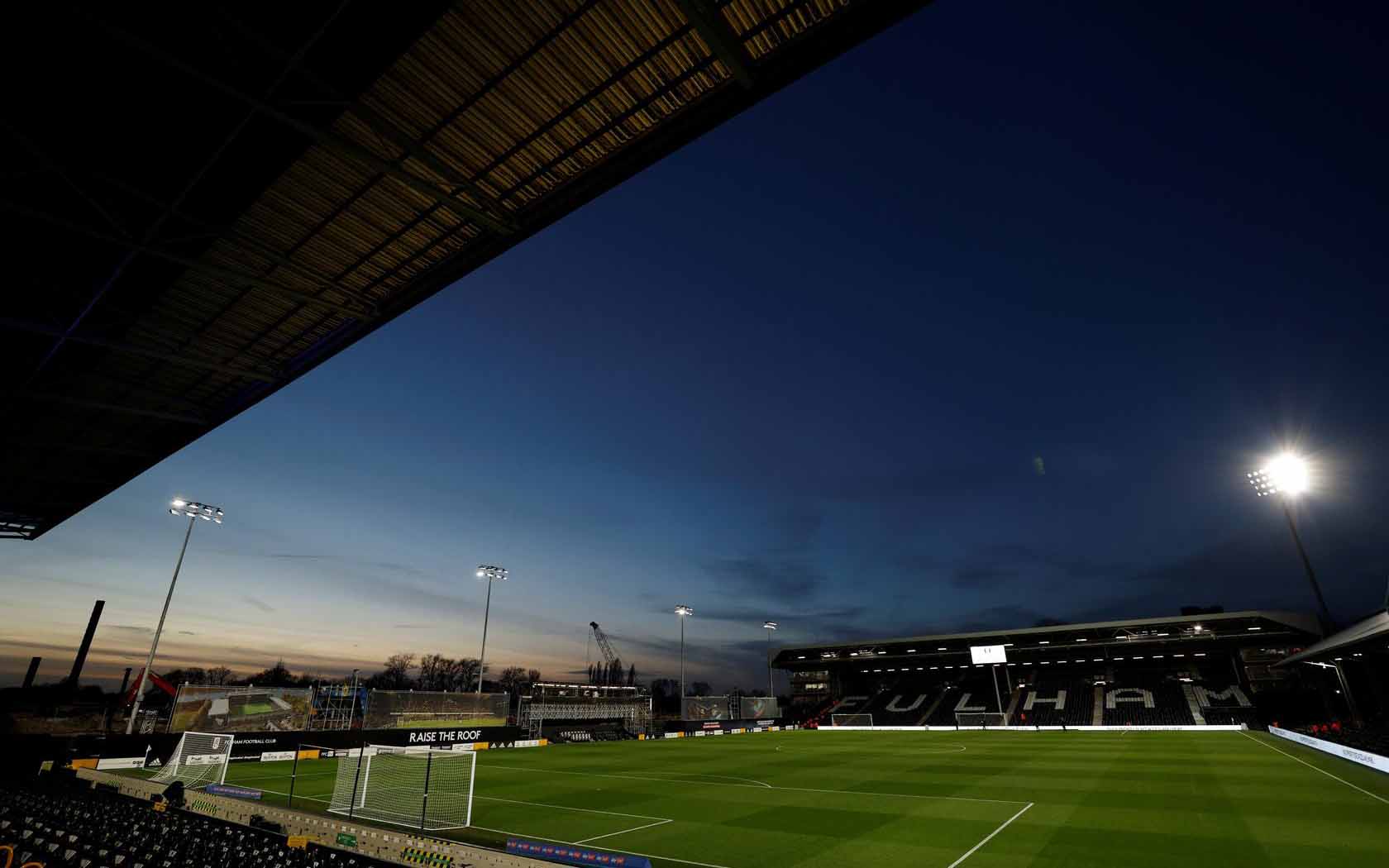 SEE ALSO: Travelers are venturing out again but avoiding planes, international trips, survey
It is reported the other positive case is Blackburn Rovers Midfielder, Elliot Bennet. The 31-year-old is asymptomatic and will now self-isolate at home for seven days. "It's not a big deal at all. It's the people who are seriously ill in hospital that we need to worry about, not footballers who are fit and healthy," said Bennet. Four more players and club staff from the English Premier League (EPL) tested positive for coronavirus on Wednesday, May 25. The Premier League confirmed 1008 players and club staff were tested for Covid-19. Of these, four tested positive from three clubs. Players or club staff who have tested positive will have self-isolated for a period of seven days.
SEE ALSO: U.S. to leave WHO on July 6, 2021, UN says
The league indicated that the number of tests available for clubs will be increased to 60. "For the fourth round of testing, the number of tests available to each club will be increased from 50 to 60. No player or club staff details will be made public after each round of testing. "The Premier League is providing this aggregated information for the purposes of competition integrity and transparency. "No specific details as to clubs or individuals will be provided by the League and results will be made public after each round of testing," Premier League said in a statement on Wednesday.
SEE ALSO: US tops 3 million known infections as coronavirus surges
Premier League clubs on Wednesday voted unanimously to return to contact training, including tackling, as the English top flight moved a step closer to a resumption after the shutdown caused by the Covid-19 pandemic. "Squads are now able to train as a group and engage in tackling while minimising any unnecessary close contact. "The Premier League's priority is the health and wellbeing of all participants," a Premier League statement read. Clubs last week began the first phase of 'Project Restart' after agreeing to a return to training in small groups under strict limitations and no contact.