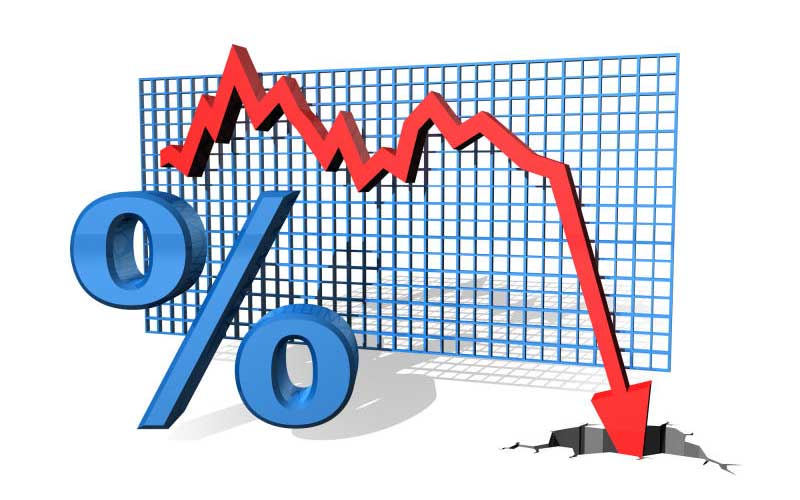 Private sector leaders and government officials held talks yesterday on measures of reopening the economy. Members of the Kenya Private Sector Alliance (Kepsa) yesterday called on the government to gradually lift curfew and movement restrictions, which were last extended to June 6. Speaking during a virtual meeting with the government through the office of the National Development Implementation and Communication Cabinet Committee, chaired by Interior Cabinet Secretary Fred Matiang'i, Kepsa Chief Executive Carole Karuga reiterated that Covid-19 is the new normal and every effort must be made to ensure there is continued economic activity, while upholding measures to safeguard the health of the people.
SEE ALSO: Free ambulance helped save mothers and babies in lockdown
"Coronavirus is the new global reality. We are working hard to protect our people and curb the spread whilst, getting the economy on a recovery path through ensuring formal and informal sectors' return to normalcy," Ms Karuga said. "The government and the private sector can develop a practical recovery strategy that balances health, economic, and societal needs."
Phased opening
Kepsa recommended a phased opening of the economy, starting with the reduction of curfew hours for non-essential services and sectors, including retail. The measures, Karuga said, will allow for more economic activity and workforce productivity – particularly micro, small and medium enterprises.
SEE ALSO: Opening country big win for the economically disadvantaged
Among the proposed restrictions to be eased include re-opening government offices that are either closed or operating at limited capacity, especially the Lands registry and the Judiciary to continue offering essential services to businesses. Others include reviewing the curfew hours to begin at 9pm and gradually reviewing it as time goes, with eventual lifting of the curfew, as appropriate Kepsa wants the government to review the inter-county travel ban to allow the flow of goods and labour. Karuga urges the government to allow plastic waste be collected for recycling from other counties to facilities in Nairobi and Machakos. Other measures are reopening livestock and produce markets that had been closed, with appropriate protocols, and allowing sporting events under a controlled atmosphere and strict regulations. The association also called for the reopening of schools while adhering to the recommendations of the Education Covid-19 Response Committee. Dr Matiang'i said the public and private sectors should explore ways to deal with the reality of the disease.