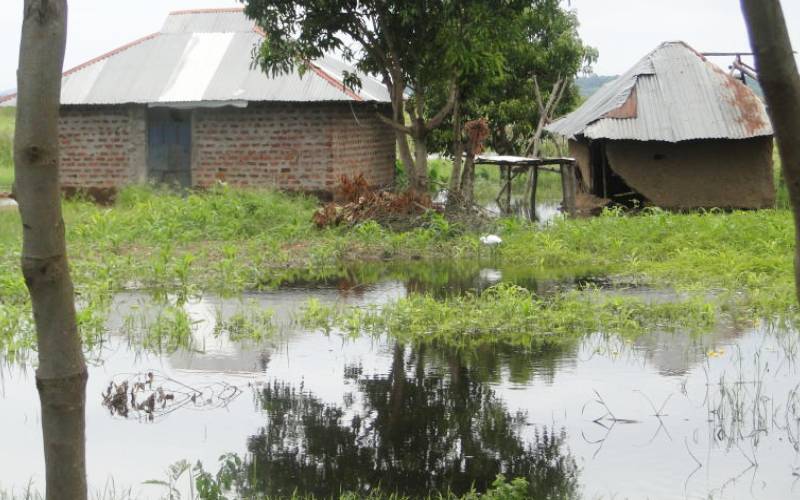 Nyanza
Most residents of the two villages rely on small-scale farming for survival. Since the rains started, however, their livelihoods are under threat.
For the last eight years, Robert Asoyo has enjoyed bumper harvest of tomatoes and other crops, thanks to enough rains. He has always harvested enough for his own consumption and sold the surplus to neighbouring villages and beyond. But today, Mr Asoyo is not a happy man. His farm and those belonging to more than 500 other villagers have been washed away by heavy rains that have pounded the area for the past three days. For the residents of Ulowa and Urima villages in Got Agulu Sub-location, Siaya County, flood is no longer just water. The floods have washed away everything, leaving behind traumatised residents. The residents have been caught up between the devastating effects of dry and rainy seasons. They are doomed when it is dry and doomed when it rains. In the past three days, it has rained almost daily. They have literally got more than they prayed for. It's disastrous and residents are angry about the situation.
Swept away "We don't know where to start. Crops whose value is close to Sh500,000 have been swept away by the floods in the last three days," said Asoyo. Stranded with family "Life has become very difficult because getting a place to move to with my family is a challenge," said Mr Okara.