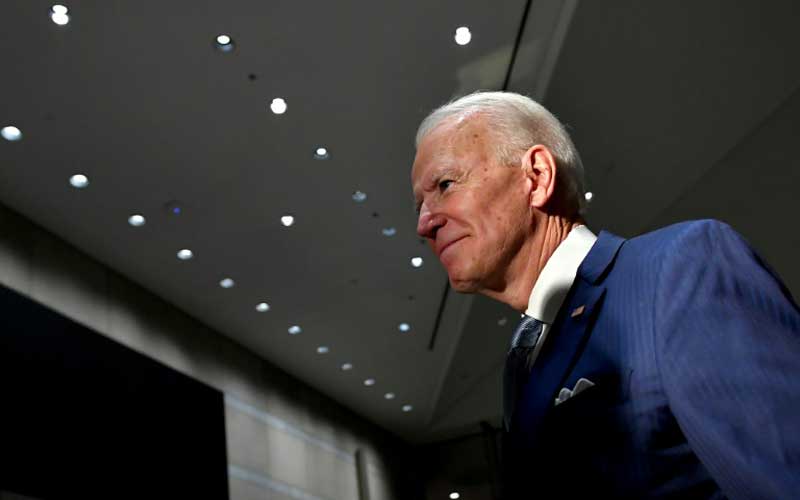 Joe Biden
(pictured)
seized control of the Democratic nomination race Tuesday with big primary wins in Michigan and other states pointing to a crushing advantage over leftist Bernie Sanders in the contest to battle President Donald Trump. Addressing supporters in Philadelphia as his victory took shape, Biden declared on national television that he would lead "a comeback for the soul of this nation." And he reached out to supporters of his sometimes bitter rival Sanders, telling them "we share a common goal. Together we'll defeat Donald Trump."
'Powerful' coalition
For Biden, Tuesday's six-state contest, coming a week after his surprise comeback in voting on Super Tuesday, demonstrated that his once shambolic campaign is in rude health and now ready to face Trump.
Coronavirus fears
Voters came out under the growing shadow of the global coronavirus epidemic, which has infected over 900 people across the United States and killed 28. Sanders and Biden called off customary election-night rallies -- both planned in Cleveland, part of another Rust Belt state, Ohio, which votes next week -- in line with public health warnings from state officials. Their caution was at odds with Trump, who has vowed to keep holding his campaign's typically raucous rallies despite the concerns about large gatherings. Washington state, which has borne the brunt of the crisis and also was going to the polls Tuesday, votes entirely by mail -- an option some experts say should become more widespread as the epidemic grows.