Western
The mother's frantic efforts to dislodge the lollipop hit a wall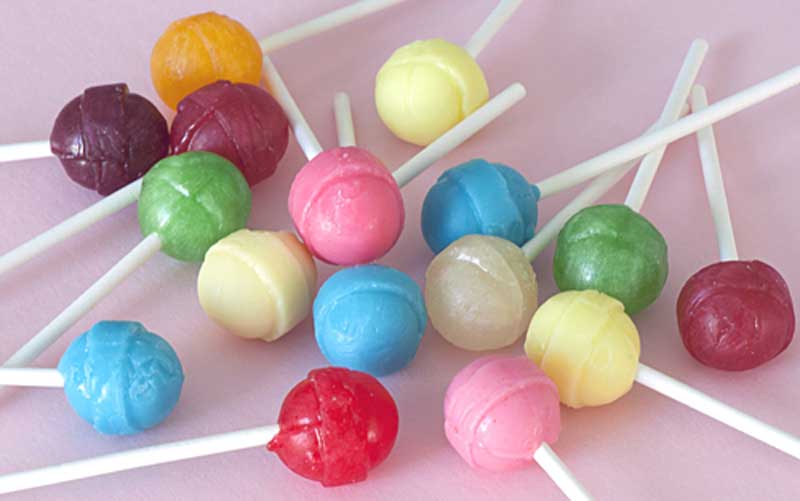 A child choked to death on a piece of lollipop at Chekalini central village in Lugari Sub-county. The seven-month-old Lawrence Nyongesa was pronounced dead on arrival at Lumakanda Sub-county Hospital, where he had been rushed by his mother. Koromaiti assistant chief Wilkister Muyoka told journalists that Pauline Wanyonyi gave the child a lollipop as she went to take a bath.
SEE ALSO: Cartel steals Inua Jamii cash from bank accounts of senior citizens
Wanyonyi was shocked to find her son choking on the candy when she emerged from the bathroom. Her frantic efforts to dislodge the lollipop hit a wall. "She first rushed the baby to Chekalini health centre where she was referred to Lumakanda because the case was complicated," Muyoka said. The body was later taken to Chebaiywa mortuary in the neighbouring Uasin Gishu County. Elsewhere, a 47-year-old man committed suicide at Mung'ang'a in Mumias East sub-county.
SEE ALSO: Shinyalu locals suffer at the hand of rogue forest officers
The deceased allegedly complained that evil spirits had invaded his stomach causing him a lot of pain. Catherine Mulupi said her husband took his life in one of the rooms in their house She said the deceased had been complaining that somebody had sent evil spirits to kill him. In a different incident, police in Likuyani have launched investigations into the killing of a 13-year-old girl at Moi's Bridge. Carolyn Naliaka said she had sent her daughter, Lucy Wanjiro to sell vegetables but she failed to show up at home as expected.