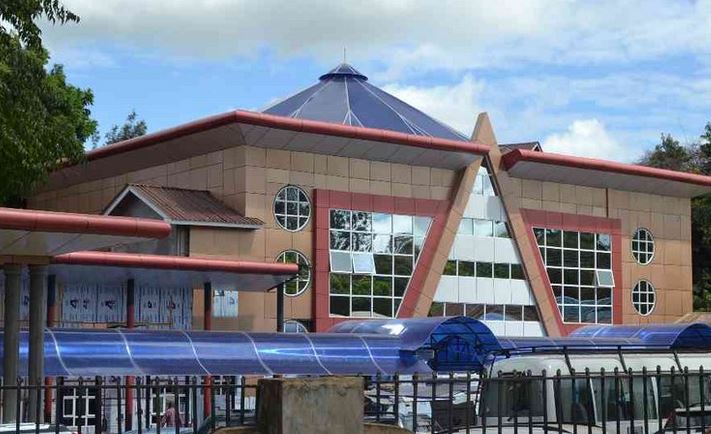 Kitui County Assembly has impeached two county executive committee members for what it termed as a gross violation of the constitution and incompetence. The two executives, Mr. Philip Mumo the county executive in charge of trade, cooperatives and investments and Ms. Rosaita Ngina who was in charge of health and sanitation were impeached by the assembly following a motion of removal from office sponsored by the leader of majority Peter Kilonzo. During a vote on the motions, 34 MCAs voted for the removal of Mr. Mumo against one who voted in his favor while 34 MCAs against nine voted to remove Ms. Ngina from office. The assembly is again today set to pass a verdict on a motion, also to remove from office Jabob Kakundi the executive for Lands, Infrastructure, Housing and Urban Development (LIHUD).
SEE ALSO: Ngilu lawyers kicked out as ouster bid gets messy
A month ago, the assembly adopted a report from an ad hoc committee that showed that Mr. Mumo and Ms. Rosaita presented forged degree certificates during their vetting and subsequent appointment to the office. The assembly then wrote to governor Charity Ngilu to sack the two, warning that should the governor decline to sack the officers, the Assembly would impeach them. The impeachments come in the wake of bad blood between the assembly and the executive led by governor Ngilu mostly originating from a budget impasse. For a third time in a row, the Assembly has refused to approve the executives' budget claiming it is riddled with irregularities that create a room to misappropriate public funds. The governor on her part has accused the MCAs of blackmail and witch hunt, claiming the Ward reps want to get favors from her.