Commentary
Values and principles that determine social relations are ignored at will.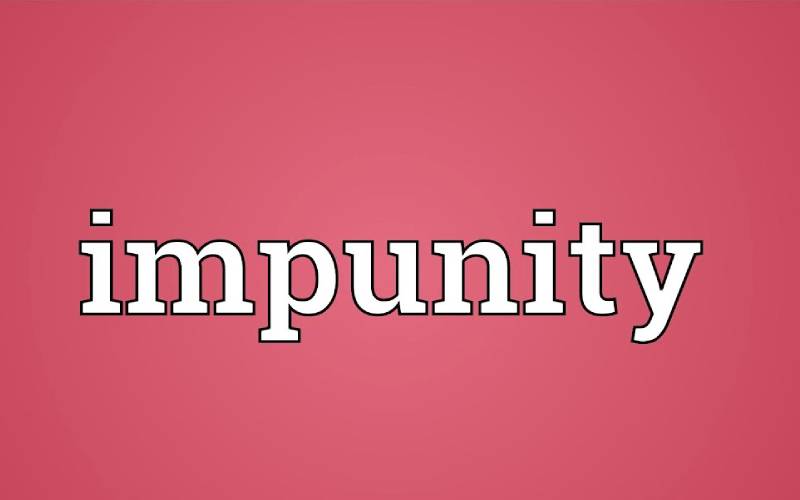 A wedding that should have started at 10am started at 12:30pm because the bride and bridegroom were insensitive to time. Because it was their special day, they went over every detail of what they wanted their wedding to be like. After all, such a day happens once in a lifetime. The presiding pastor was annoyed. He had planned other engagements for the early afternoon, yet here he was, waiting for the bride and bridegroom to take their sweet time and enjoy their day. In the end, he rushed the ceremony to catch up with his diary. The couple was not amused, but they had to make do with what they were given. On the other side of town, a wedding couple meticulously attentive to time was seated by 10am, ready to perform the ritual. The pastor, however, took his sweet time knowing that the couple had to wait anyway and showed up at 12:30pm. He was unapologetic, for, without him, the wedding would not go on, and it was too late to change anything anyway. Not only did he come late, but he also took his time preaching from the book of Genesis to Revelation. While he completed his day a happy man, the couple's plans were left in a shambles.
False sense
Little experiences like these show how much we have normalised impunity. A false sense of entitlement justified by the authority of who we are is the beginning of impunity. Perhaps there were miscommunications in the examples. Perhaps there were established behaviour patterns that each party was operating on. Whatever the reasons, clearly, huge distressful assumptions were made, injuring the anticipated memorable moments of the day. Normalised impunity comes as second nature once internalised. Egoism takes over. For instance, it takes time and resources to make appointments, especially for key functions. Sometimes you painstakingly organise a conference, get your confirmed speakers on the programme, and remove some to keep the ones you think will add more value. But then on the material day, the phones go off, some of the guests who had confirmed cannot be found, and the whole programme becomes a nightmare to manage. Impunity is a lack of respect for the dignity of another person. Giving false appointments where time is not honoured simply suggests the negative side of the hierarchy in the who's who. We cannot address impunity if it does not start with what the Tanzanians call '
utu
', that is, realising and respecting the dignity of any person, regardless of their status in society. There is absolutely nothing wrong with declining appointments where there are justified reasons. And there is nothing wrong with apologising for things that have changed at the last minute as long as this is authentic. But, fixing up each other unconsciously is a sign of how deeply we have normalised impunity.
Official capacity
I remember a case where dignitary who arrived late rebuked the hosts saying, "I'm here now, why are you disappointed with my lateness?" Normalised impunity eats up conscience. It fills one with self-importance at the expense of the other. Impunity invites misplaced courage to do things that negatively impact on law and order. Values and principles that determine social relations are ignored at will. The peak of normalised impunity is evident when bosses use their juniors to do things they would not do themselves in their official capacities because they know such things are not right. When people use others to unlawfully steal huge sums of taxpayers' money, swindle billions of shillings from people through white elephant schemes, and pass on responsibility when the law catches up with them, you know that we have no society worth taking pride in. Normalised impunity is best illustrated by a man whose debt has been written off by his master, but soon after goes for the lives of those who owe him, as we read in Matthew 18:21-35. Having experienced the grace of mercy from his master, he had the moral responsibility to be pitiful to his debtors. But, being narcissistic, he would hear nothing of the sort. People who have normalised impunity are very unforgiving. They want to cover themselves by refusing to take responsibility for their actions. Responsibility, in this case, can be as simple as respecting the other person's time, apologising with a sincere heart, asking for forgiveness or rebuilding lost trust. Dr Mokua comments on social justice issues