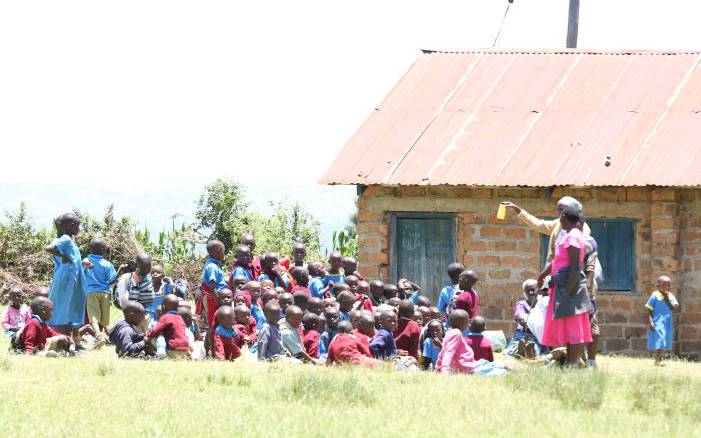 Education
Governor sent hundreds of tutors home three months ago due to over-staffing.
It is Friday morning and the usual excited chatter of preschoolers at Gesibei Primary School is missing. Six makeshift classrooms in the Early Childhood Development Education (ECDE) centre are closed because the pre-primary one and two learners had been told to stay at home. Why? A teacher had asked for permission to attend the burial of a former headteacher of a school in the neighbouring village. The school has only one teacher to take care of 198 energetic children from Monday to Friday.
SEE ALSO: Why KCSE, KCPE candidates must resume school by June
That has been the situation since May when three colleagues were sent home after their contracts were terminated. They are part of nearly 500 tutors sent packing across the county by Governor John Nyagarama ostensibly due to over-staffing. Learning, however, is going on in the other classes, from Grade One to Standard Eight. Gesibei is one of the schools in Nyamira County that have experienced high enrolment for pre-primary education. The influx appears to have caught planners in the county government napping. Classrooms at the centre, which are made from iron sheets, are more of makeshift structures and are in deplorable condition. Most of them are dusty because they have earthen floors, which makes them unsuitable for conducive learning.
MCAs' outrage