Eastern
The body was dumped in a 15ft pit latrine.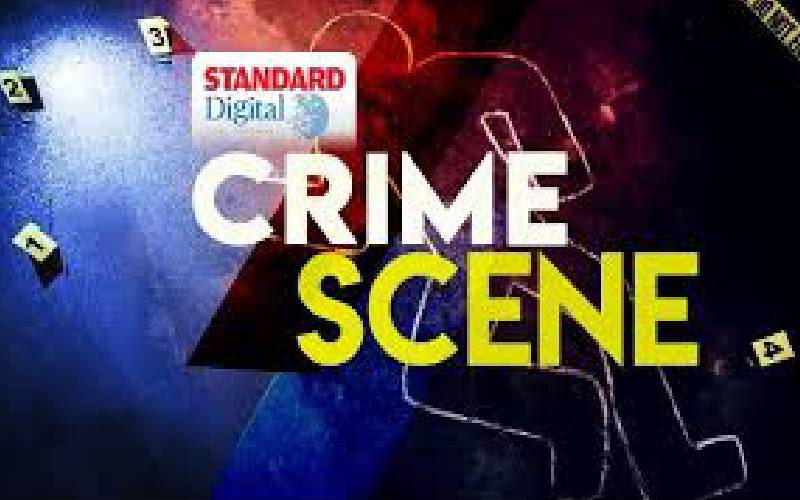 Police in Makueni are holding two suspects, among them an ex-convict, in connection with defiling and killing a nursery schoolgirl. The body was dumped in a 15ft pit latrine.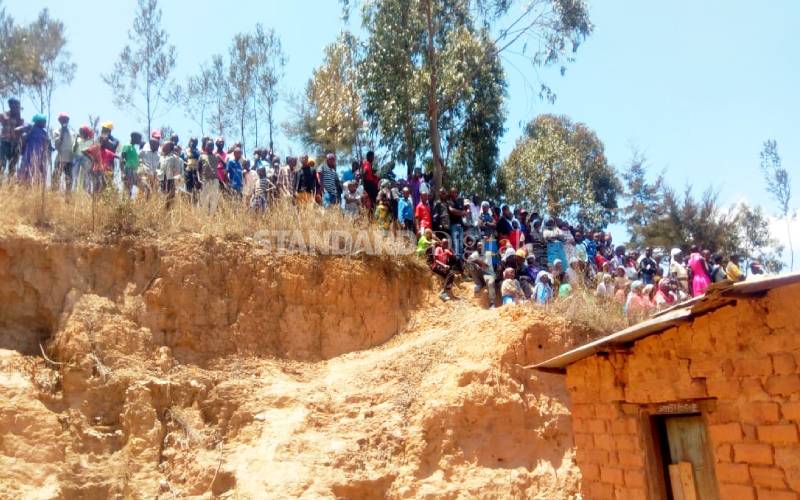 According to the police report, the six-year-old girl went missing on Thursday in Kyuasini sub-location, Kaiti constituency. Makueni police commander Joseph Naipeyan said after the incident was reported they went searching for the body. Today a handwritten note was found posted on a wall at a shop in Kitondooni market with details on the disappearance. "The note indicated the body was dumped in a toilet in a certain homestead." Officers from Makueni police station and the public visited the scene, where they found the body stashed in a plastic container in the pit latrine. "Our investigations reveal Fredrick Mbindyo, 17, [may have] committed the offence jointly with Peter Musyoki, 40, an ex-convict," Naipeyan said. The victim's intentions are still unclear. The body was taken to Makueni Referal Hospital mortuary and the suspects locked up at Makueni police station.