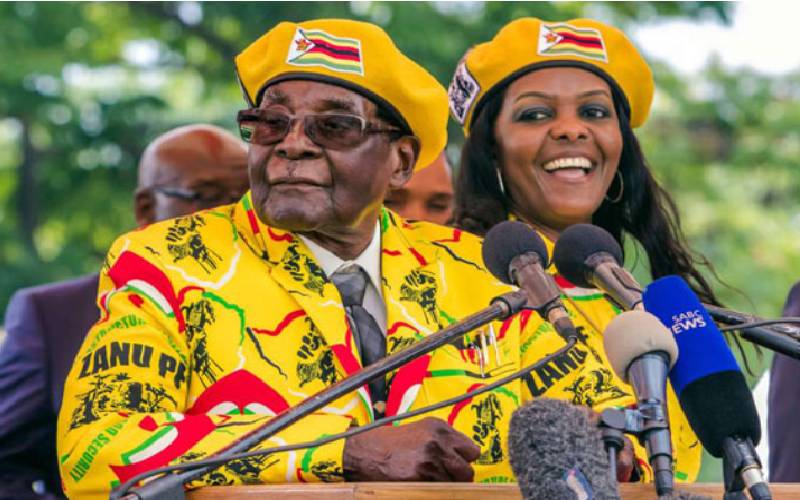 Comrade Bob is no more. The dictator is dead. Long live the dictator. Bob is gone, but his partner in crime Emmerson "The Crocodile" Mnangagwa, is alive, well, and likely to live many more years. Together they did many dastardly things, including massacring thousands of ethnic Ndebeles to consolidate their grip on power. So it comes as no surprise that Mr Mnangagwa is hailing Bob as a "national hero". Never mind that he was part of the crew who "ousted" the so-called liberation hero from power. But that's politics, I guess. Politics, capitalism and dynasty building. Nothing to do with governance or goodness. And nothing to do with the people on whose backs dictators live for years and years.
Much grandstanding
As dire as our future seems, we the minority shareholders in Kenya Inc., there is still reason to hope. As a people, our resilience level is off the charts. We live in a sink-or-swim society, with a leadership that would be hard pressed to care less about the concerns of its citizens, and yet we survive.
Monarchical autocrats
In referring to Mugabe as Zimbabwe's "founding father" who like others made mistakes during his "reign", Raila seemed to be underscoring the idea that voting citizens are children who must pledge their allegiance to monarchical autocrats even in death.
Ms Masiga is Peace and Security Editor, The Conversation Africa