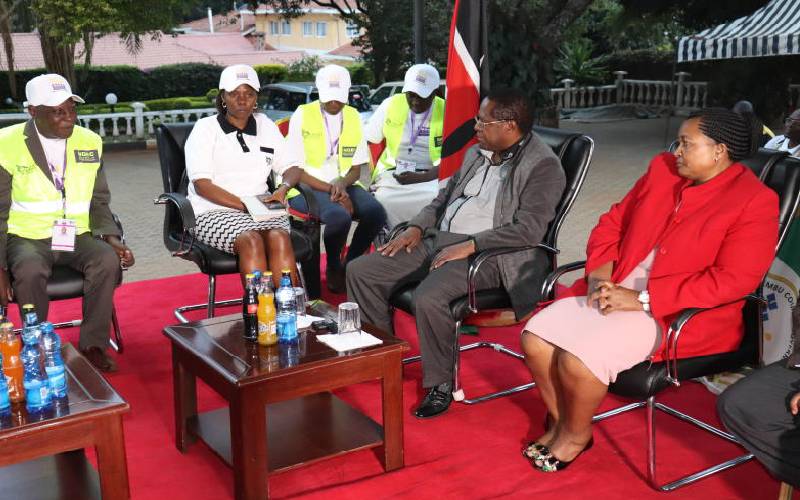 Eastern
Resident say they had left the gates open for the census official only to wake up and find their items stolen.
Residents of Bamako area in Dallas estate of Embu town are counting losses after thieves gained entry into their compounds and stole household items during the first day of the national population census. The residents confessed to have left their gates open to facilitate the enumerators' access to their houses only for the thieves to take advantage and gain entry into their compound. Unfortunately, the enumerators did not turn up that night with residents waking up on Sunday morning to find the clothes they had left on hanging lines, shoes left at doorsteps and basins all swept. Purity Nduku said most of her clothes were outside as she usually does her general cleaning on Saturdays.
SEE ALSO: Joblessness is turning me into someone else
"By evening they had not dried up so I left them outside overnight. Someone took advantage of us having left the gates open for the census officials and stole the clothes," she said. Nduku regretted having left the gate open and vowed that they would keep it locked at night, adding that the counting should be done during the day. She urged the government to deploy more police officers in all places where the exercise is being conducted so that they can beef up security. Sylvester Njeru, another resident, said it was not wise to open doors in that area following that night's theft. Embu County Commissioner Abdullahi Galgalo said investigation are underway to bring the culprits to book.