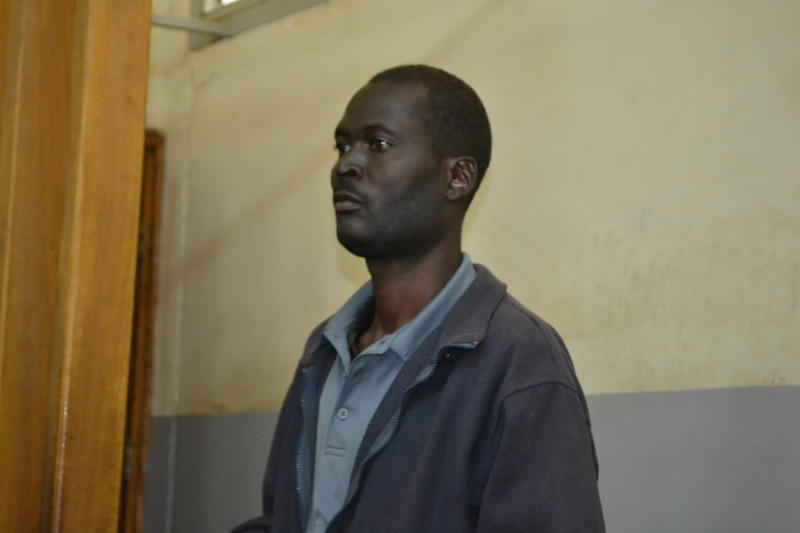 A 41-year-old man has been sentenced to 30 years imprisonment after he was found guilty of defiling a nine-year-old girl and infecting her with HIV at Kambiyu in Eldoret West District. The man, who appeared before Eldoret Chief Magistrate Charles Obulutsa, is said to have defiled the minor between February 20 and October 12, 2016. He was also charged with deliberately infecting the girl with HIV. The prosecution told the court the man used to defile the minor at his house and would entice her with money and threaten her not to tell anyone.
SEE ALSO: Deprived innocence: Cries of Busia minors defiled by fathers
The girl's mother told the court she realised her daughter had an abnormal gait but when asked would claim she had been pricked by a stick. When the woman undressed her daughter, she found blood and pus on her underwear. She said she found the child's private parts swollen and wounded, adding that the girl later opened up and said the man had been defiling her on her way to school. The girl then led the mother to his house. They found him, and he attempted to run away, but was apprehended and taken to Baharini police station. An test was done on the girl at Moi Teaching and Referral Hospital and she was found to have been infected with HIV. The accused was also examined and found to be HIV positive.