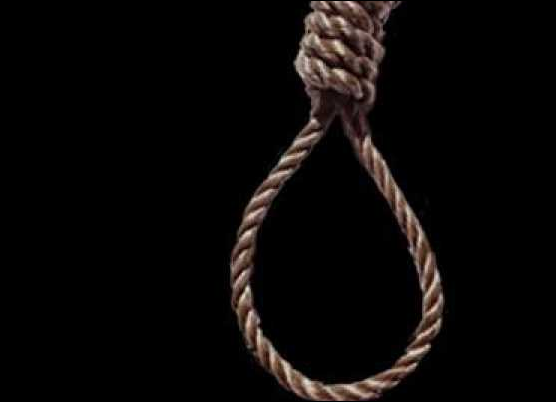 A 13-year-old boy committed suicide on Sunday in Kiigene village, South Imenti. According to his father, the Standard Seven boy hanged himself after a relative called him a thief for taking some 'mandazi' from his grandmother's shop. The rest of the family was away attending a church service.
SEE ALSO: New team to probe minors' mysterious killings
Yesterday, Imenti South Deputy County Commissioner Gichiri Mugo and OCPD William Maronga said the incident was unfortunate and condemned rising cases of suicides locally. Yesterday the boy's father Benson Mbaye narrated the events leading to his son's suicide. "I accompanied my parents to the church and left my son behind. Apparently he took a 'ndazi' from my mother's shop... His friend joined him but a relative who saw them getting out of the shop called him a thief," said Mr Mbae. He said his son, furious at being labeled a thief, locked himself inside the family house and hanged himself. Local leaders said the number of suicide cases was on the rise, attributing these to alcoholism, disillusionment and strained relationships.