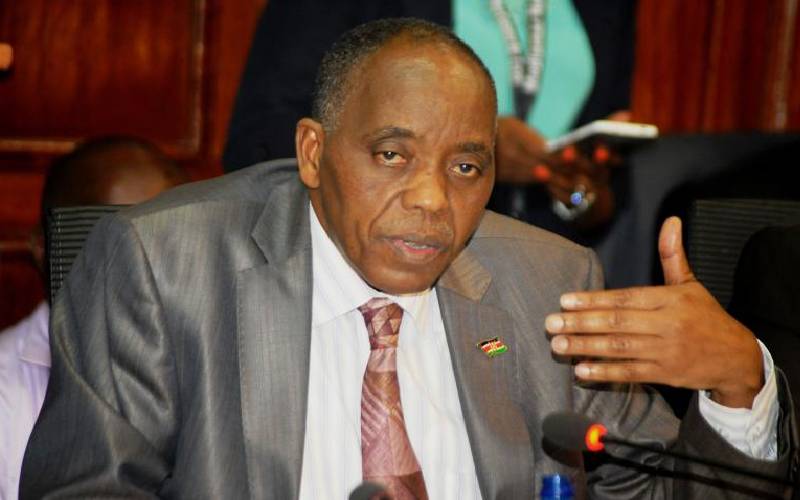 Corruption and the reluctance to absorb technology have been cited as some of the reasons why Kenyans have lost trust in the public service. Public Service Head Joseph Kinyua (pictured), who was speaking at the close of the Africa Public Service Day celebrations, said the Government was exploring public-private partnerships in a bid to redeem its image on service delivery. Mr Kinyua said having a large institution did not necessarily translate to better services.
SEE ALSO: KEBS boss Benard Njiraini arrested
"As a general rule, the larger the institution, the less responsive (it is)," he said. Kinyua said that across the continent, citizens' trust in governments, other private entities and civil society has either fallen or is shaken. He noted that this was an own-inflicted injury. "Corruption, inefficiency, and ineptitude have weakened the trust, which is indispensable for effective public service," he said.
Fast-tracking reforms
Kinyua's latest remarks on the bloated public service come as the Government is fast-tracking reforms that have threatened the job security of nearly one million public servants.