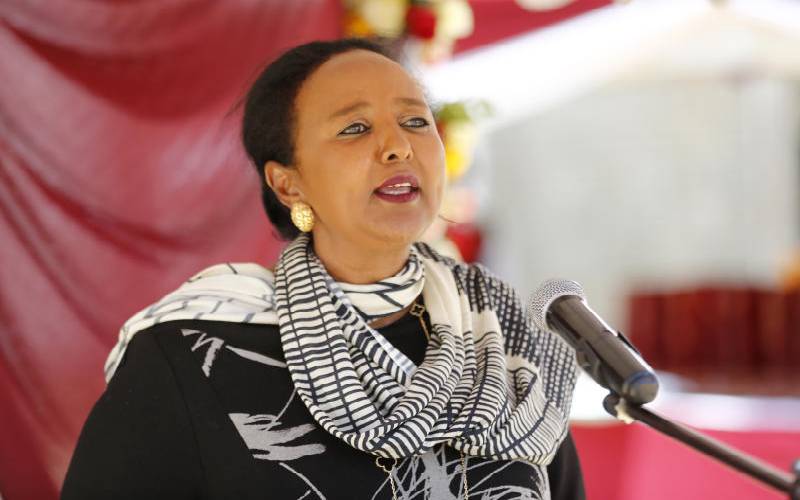 Education
Applicant argues that the State did not follow due process while terminating the training.
A parent has gone to court to contest a move by the Ministry of Education to terminate the training of 3,000 individuals who scored grade D+ in KCSE as teachers. Abdishuri Adan Muhumed, a parent to one of the affected trainee teachers, said the 30 teachers training colleges had communicated the discontinuation of the training. Mr Muhumed argued through his lawyer Steve Mogaka that through a circular dated March 15, 2018, the ministry sought to have individuals in arid areas included in the training programmes by reducing minimum entry grades. Yet, Mr Mogaka told Justice James Makau, without following due process, the trainees, many of them from the arid areas, had been informed that their training ended. Several of them had completed the first semester.
SEE ALSO: TSC pleads for more cash to hire teachers
Illegal action
Mogaka told the judge the action to discontinue the training amounted to violation of Article 47 of the Constitution and the fair administrative action Act. "The students have already paid fees, which includes bursaries from Constituency Development Funds. They cannot be chased midway," Mogaka argued. Mr Makau directed that the Attorney General and the 30 colleges respond to the application within 14 days. Thereafter, Muhumed will file his submission, and the matter will be mentioned on July 23.
SEE ALSO: A case for postponing this year's KCSE exam
Last year, former Education Cabinet Secretary Amina Mohamed lowered the entry grades to C- for diploma and D plain for certificate courses.
Move rejected
But the move was roundly rejected by the Teachers Service Commission, which argued it was legally mandated to determine training standards. The Office of the Attorney General supported the TSC, which later went to court. But the Office of the President brokered a deal that led to the parties agreeing to withdraw the Legal Notice and also for TSC to drop the case. Last month TSC, the Education CS, Kenya National Qualifications Authority and the Attorney General agreed to quash the order in a consent signed before Justice Weldon Korir.