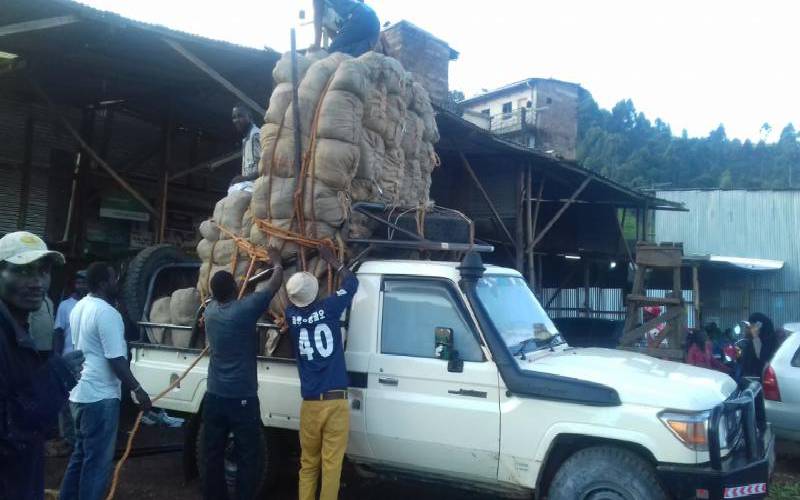 The Miraa Task force Report Implementation Technical Team has proposed a raft of annual permits and licences for players in the value chain. The Crops (Miraa) Regulations 2019 propose that seedling nursery operators and those transporting khat from one county to another must be granted permits by relevant authorities in order to control the possibility of spreading infectious varieties. The team wants all seedling propagators to get annual licences from county governments in their areas, while those wishing to get transport seedlings from one county to another, will have to get permits from the Kenya Plant Health Inspectorate Service (Kephis). The licences of those operating nurseries are to be renewed annually and operators must keep records and present them to Kephis inspectors during quarterly visits.
SEE ALSO: Why Chewing or Miraa has been banned at Statehouse
While farmers will not need permits to grow the crop, they will be registered by county governments and information shared with Ministry of Agriculture and the Directorate of Miraa, Pyrethrum and other Industrial Crops at the Agriculture and Food Authority (Afa). Also to get annual licences will be traders who collect the crop at farm gate for onward transmission to retailers and exporters who will be licensed by county governments under the term "aggregators."
Public participation
But some groups such as Meru Miraa Farmers and Traders Sacco (Memiftra) have, during ongoing public participation forums, called for removal or fresh categorisation of this class of stakeholders to ensure the industry is not placed at the hands of tycoons. Speaking in Laare, Memiftra chairman James Mithika said opposed the licensing by county government to transporters and prescribing fees for new entrants into the lucrative business.
SEE ALSO: Traders suffer Sh8m loss as miraa flight is turned back
"This is a dangerous proposal that can place the transportation in the hands of a vicious cartel," said Mr Mithika. The miraa team proposes to place the licensing of exporters and importers under the Directorate of Miraa and has told farmers that this will aid in traceability of produce which is a major requirement of premium markets. The levels of all the proposed permit and licence fees are yet to be published but groups have called for minimal rates. In addition to the new licences and permits in the value chain, all growers will be expected to conform to Pest Control Products Act and ensure only approved chemicals shall be used on their farms. "In addition, growers will maintain records of chemical used in the farms and avail the same to inspectors when required," the rules propose.