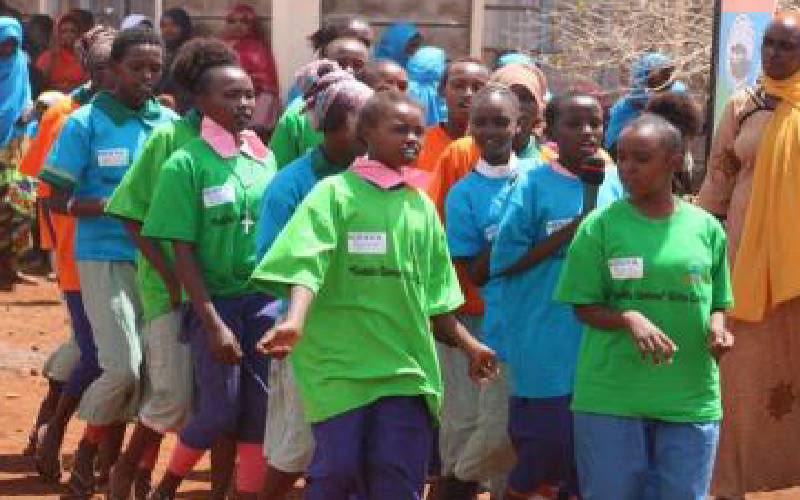 Marsabit County Governor's wife Alamitu Jattani has urged parents to stand up against female genital mutilation and early marriage. Jattani said the retrogressive practices violate children's right and prevent girls from acquiring education. Addressing more than 300 girls at Sasura Girls School, Jattani said FGM is a manifestation of deeply entrenched gender inequality and that eradication of the vice is necessary for development. The over 300 girls from Saku Sub County participated in the girls' camp training dubbed Gaddi's Gamme that focuses on peer counseling, role models monitoring, FGM, early marriage, unwanted pregnancy and life skills.
SEE ALSO: Sudan to allow drinking alcohol for non-Muslims, ban FGM
She told parents promoting girls' education will stop early marriage. "Empowering a girl should be a priority so every one of them remains in school," Jattani said. She said education remains the best legacy parents and the government could bequeath to the children to spur development. Jattani said up to 60 per cent of girls in Marsabit county drop out of schools due to early marriage and later in life experience birth related complications while giving birth due to FGM.