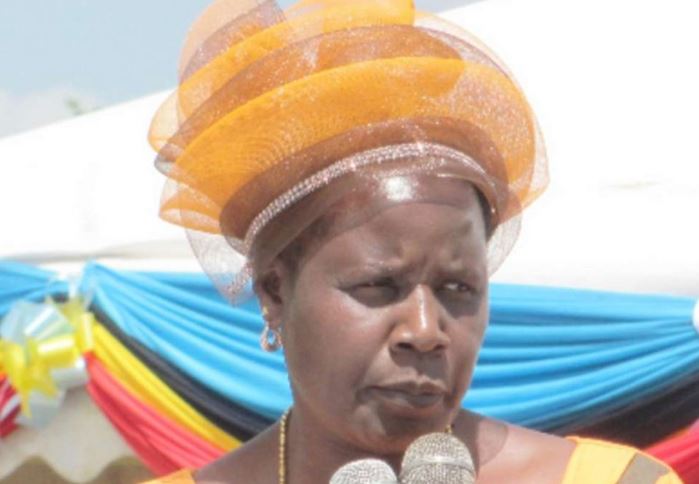 The son of Bomet East MP Beatrice Kones died after he allegedly committed suicide in his home in Kiamunyi estate, Nakuru town.
Collins Kalya, 39, passed on yesterday morning while undergoing treatment at the War Memorial Hospital.
According to sources, the deceased was rushed to the hospital on Thursday night after he allegedly took poison following a family dispute.
"The MP's son took poison at their home after a dispute with his wife. He was rushed to hospital but unfortunately, he died while undergoing treatment," said a source who requested anonymity because of the sensitivity of the matter.
War Memorial Hospital matron Patricia Musale told Saturday Standard that the deceased was received at the hospital on Thursday at midnight.
She said a female family member called the hospital emergency landline at around 11.45pm and reported that Kalya was in a critical condition.
The facility dispatched an ambulance to pick him and he was admitted to the Intensive Care Unit in critical condition.
"A family member of the deceased called the hospital and said that they had a sick patient who was in a critical condition. We then dispatched an ambulance to pick him up," said Ms Musale.
The matron said Kalya had breathing difficulty and oxygen circulation in his body was very low. The MP's son died while undergoing treatment at the ICU yesterday at 5a,
Kalya was accompanied to the hospital by his widow Miriam Cheleng'at. Saturday Standard contacted Nakuru deputy OCPD Daniel Kitavi who said he was not aware of the suicide claims.