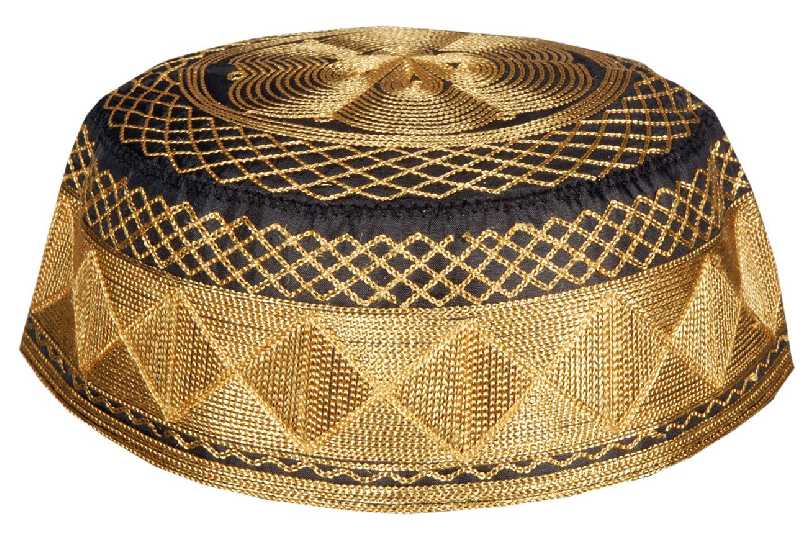 Police in Ganze are looking for a Madrassa teacher who is on the run after impregnating a 15-year-old girl. The Ustadh at Masjid Twakar in Kadzandani village allegedly defiled the girl who is his Madrassa pupil. Ganze OCPD Patrick Ngeiywa said the
Ustadh
went missing after he was tipped that he was going to be arrested.
SEE ALSO: Kisumu cop accused of defiling girl aged 15, impregnating her
"Police officers went to his house two times but they did not find him," he said. The girl is among pregnant girls who sat this year's KCPE exam in Ganze Subcounty. Sources who spoke to the Standard said the Ustadh tried to make the girl have an abortion for the second time after the first attempt failed. However, the deal went sour and it leaked to the public who alerted the girl's parents. The Standard established the Madrassa teacher was a close friend of the girl's father and was shocked when he was informed.
SEE ALSO: 35 Homa Bay teens arrested in sex, drugs party
The source further said the Ustadh approached a man nown to procure abortions in the area. The girl is seven months pregnant. She said the Ustadh abused her several times. "He used to tell me to remain behind when my friends are going back home and took me to the bushes." The girl's father said, "My daughter goes to Madrassa with her four siblings on weekends. Most of the time they spend the whole day there." The matter was reported to Bamba Police station.
"I don't know who told the Ustadh that he will be arrested because he is on the run. I am trying to reach him on his phone but he is unavailable," the man said.
SEE ALSO: Education CS Magoha blames teen pregnancies on adult content
The suspect has worked at the mosque for two years.
Sauti ya Wanawake chairperson Judith Uchi said the Ustadh took advantage of time taken by the police to prepare the P3 Form to flee.
Uchi said more than 665 teenage pregnancy cases from different primary schools in Ganze constituency were reported by the organization from 2013 to 2017.