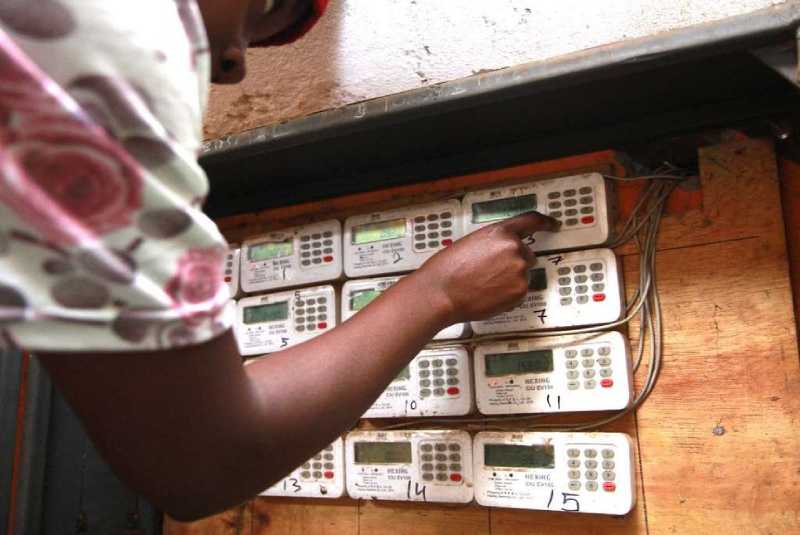 Your power bill could rise further by as much as 70 per cent as the Government moves to raise additional revenue to sustain idle plants. The Energy Regulatory Commission (ERC) has expressed concerns about the number of planned power projects, saying the current pace in growing electricity generation by far outpaces demand. This is even as power-intensive industries fail to set up in the country at the expected pace. The current state of affairs, the regulator cautions, could have the impact of further pushing up power costs as consumers are made to pay for idle power plants, burdening them further as they are already reeling from the high cost of energy.
SEE ALSO: Kenya not experiencing constitutional moment
ERC now wants different power producers to slow down on the construction of plants to ensure that supply matches demand. A report by the regulator released yesterday shows that over the next six years, power producers could have a generating capacity of 43 per cent and prices could go up by as much as 70 per cent. Among the power plants that the regulator wants to be slowed down are the controversial Lamu coal plant, the much-hyped nuclear power plant, and a host of geothermal plants planned by State-owned KenGen and other independent power producers. ERC recommends in the report that Amu Power scale down its Lamu coal plant. The firm plans to build a plant with a generation capacity of 1,050 megawatts, split into three units of 350MW each, but ERC wants this to come down to 450MW, with each unit consisting of 150MW.
SEE ALSO: Sweet news for cane farmers as Sh62b debt waived
According to Amu Power plans, the three units are expected to be completed by 2024 but ERC has suggested that the first of its unit comes online in 2034. The country had planned to put up the first of its nuclear power plants by 2027 but in the new plan, the regulator suggests pushing this by a decade to 2037. "Implementation of the Lamu coal should be phased and the plant to constitute smaller units of 150MW each to minimise requirement of primary reserve," said ERC in the report.
Optimise costs
The project has faced challenges, including protests by conservationists on the impact it would have on Lamu.