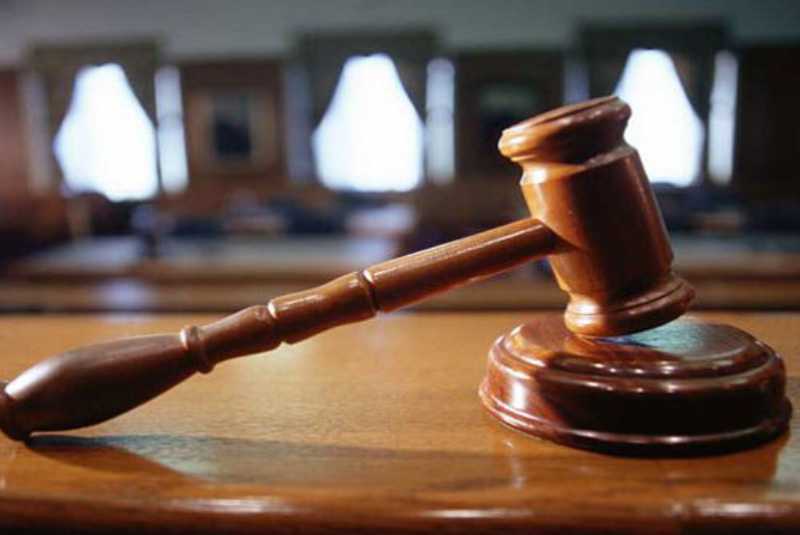 A 17-year-old minor has asked the court to throw out a defilement case in which a university student is accused of defiling her. The girl told Principal Magistrate Hazel Wandere that she had been friends with the accused for six months. The 20-year-old man lives in Mukumu, in a house belonging to the girl's uncle. He was charged with defiling the girl on December 18 last year. "On the material day, I visited him but we never got intimate since I was having my periods. After some minutes we heard a commotion outside and upon inquiring, we learnt the police had come to arrest us," she said.
SEE ALSO: Sorry for your mental illness, but Sh50m property is gone
A medical report revealed the girl had not been defiled. The girl's aunt told the court that the alarm was raised after neighbours noticed that the girl had been inside the suspect's house for a long time. "When we heard noises, we went outside to check what was happening. We found some officers who told us a defilement case had been reported to them. We tried to reason with them but they told us it was too late," she said. Judgement is set for September 24.