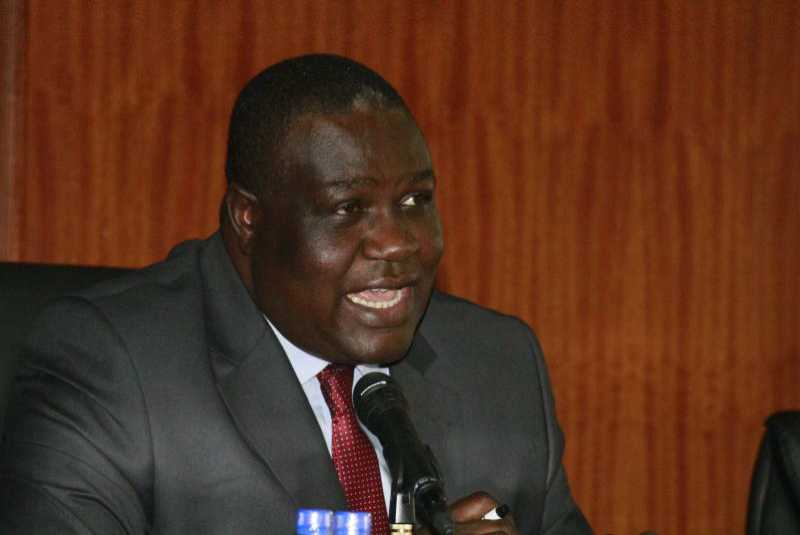 Some secondary schools have found themselves with more textbooks than they need in the Sh7.5 billion Government restocking programme. Some of the schools received more books than they requested and the principals are now wondering what to do with the over-supply. Some got more books than the number of Form One students in the project designed to save parents Sh13.5 billion used in procurement. In Mt Kenya region, a number of principals have complained that the Government was duped into paying for thousands of textbooks that are now lying idle in book stores.
SEE ALSO: Please give us any job, teachers plead
Some have opted to return the books to their respective sub-county education offices. At Gititu Secondary School, Francis Mutemwa said he sent back a truck full of books to the Gatanga sub-county education office to make room in the school stores. "Since the books were over-supplied I had to return them for re-distribution to other schools that might have received less," said Mr Mutemwa, adding that the distribution should have taken into consideration the number of learners in each school.
Excess material
At Koimbi Boys High School, The Standard learnt that 199 textbooks per subject were delivered for 133 Form One students. The excess material is lying in the school stores.
SEE ALSO: Academic calendar out today
In another case of miscalculation, Kianderi Girls Secondary School was supplied with 252 textbooks per subject yet the school administration had communicated that they had only 150 Form One students. Another school in Kahuro sub-county received 153 biology books for Form Four yet it had requested 69. The school heads are accusing Kenya Institute of Curriculum Development (KICD) of ignoring student enrollment projection lists that were submitted at the start of the year. And in the remote areas of Laikipia County, the heads complained that suppliers dumped textbook consignments at schools in urban areas despite an agreement that they should be delivered to every school. Laikipia Kenya Union of Post Primary Education Teachers Executive Secretary Charles Wangenye said the suppliers should be surcharged for failing to deliver the books to schools as agreed.
SEE ALSO: Magoha's conditions for re-opening teacher training colleges
He also said they had caused schools to incur unplanned transport costs by dumping their books in central places. "The agreement between the Ministry of Education and contracted suppliers was that the books would be delivered to the schools.
Receiving feedback
Julius Jwan, the KICD chief executive officer, said they had been receiving feedback from stakeholders concerning textbook distribution. He said county directors of education should ensure that the extra books were taken to schools where shortages had been reported. "It was our first time to supply textbooks to secondary schools and mistakes made will not be repeated," said Dr Jwan, adding that that contractors who failed to deliver materials to the designated areas would be penalised. "The agreement indicated that textbooks would be delivered to each school. Those who failed to reach their destinations will not be paid.