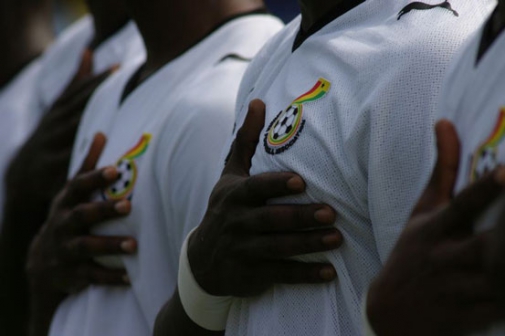 There may have been several amazing explanations to Ghana's perceived decline in football, but the latest prognosis is as intriguing.
According to Ghana under-23 coach Malik Jabir, players of the West African country have been unable to reach their maximum potential as a result of their sexual escapades.
The coach believes the country's players are struggling to perform due to "too much sex"
"A lot of today's players cannot play 90 minutes because they get tired so easily," Jabir was quoted as saying by Africa sports.
"And you know why? Because they don't sleep enough and don't train enough and they engage in too much sex.
"There are beautiful young girls in Ghana and they won't leave them alone.
"There is time for sex and time for football, but if you mix the two, you will never reach the top."
Coach Jabir guided Ghana to the 2015 All-Africa Games in Congo where the Black Meteors exited at the group stage.