Developing: Protests over murder of George Floyd flare across the U.S. (photos)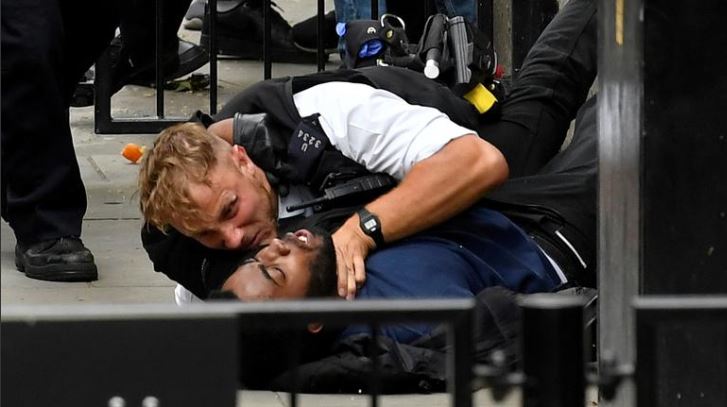 Protests over the death of George Floyd, a black man killed in police custody continue across cities in the United States and countries all over.
Floyd died after a white policeman pinned his neck under a knee for nearly nine minutes in Minneapolis on May 25, reigniting the explosive issues of racism and police brutality against African Americans.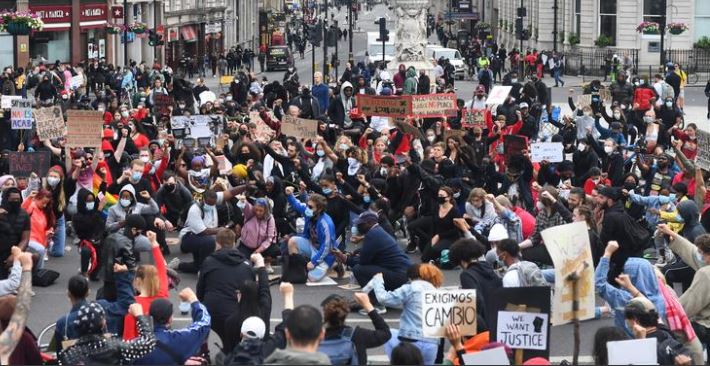 Derek Chauvin, the police officer caught on tape with his knee on Floyd's neck was charged with third-degree murder and manslaughter, and yesterday, more charges were leveled against him.
He is now being charged with second-degree murder.
On May 25, the night of Floyd's murder, protests broke out in Minneapolis, which have now gained momentum all over the US and in several other states across the world.
Large marches and rallies also took place in Los Angeles, Philadelphia, Atlanta and Seattle, and later witnessed in London, Netherlands and Berlin.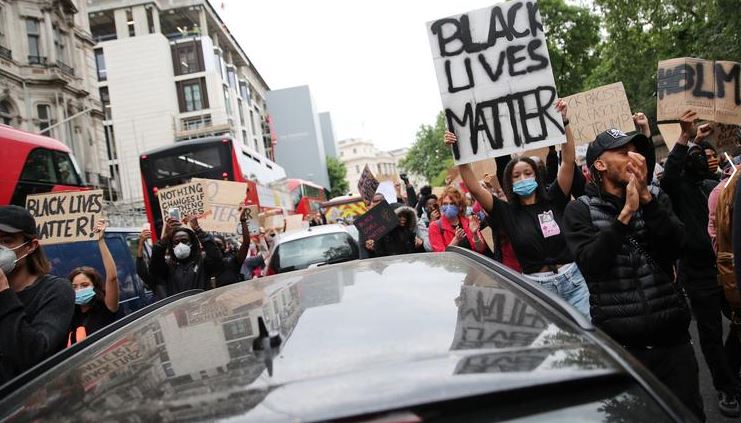 Thursday marks the tenth day of the nationwide protests, with most going into the night, breaking curfew rules and some lockdown restrictions.
National Guard troops have been activated in several states to assist local law enforcement in maintaining calm and order.
Images of police officers kneeling in solidarity have also been spread across social media.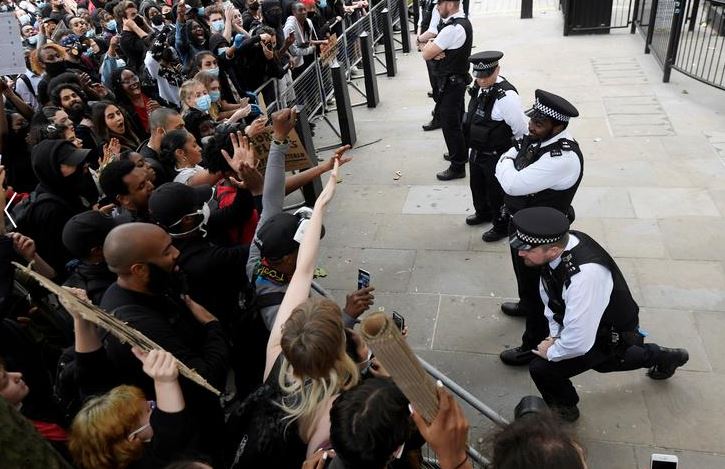 US President Donald Trump is on record threatening to use the military to battle violence that has erupted mostly at night.
Below, some images emerging from the protests across the world. Photo credit: Reuters