'Extremely dangerous' Hurricane Willa aims for Mexico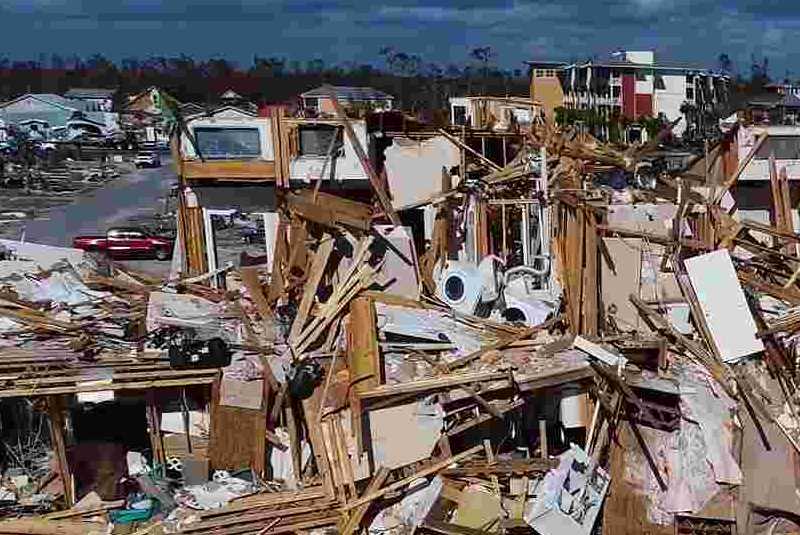 Forecasters say Hurricane Willa has grown rapidly into an "extremely dangerous" near-category five storm in the eastern Pacific. It could smash into Mexico's western coast between Mazatlan and Puerto Vallarta in the coming days.
The US National Hurricane Centre said early on Monday that Willa could "produce life-threatening storm surge, wind and rainfall over portions of southwestern and west-central Mexico beginning on Tuesday (today)".
A hurricane warning was posted for Mexico's western coast between San Blas and Mazatlan. Tropical storm warnings were raised from Playa Perula to San Blas and north of Mazatlan to Bahia Tempehuaya. The centre said Willa is expected make landfall late today or early tomorrow.
Willa had maximum sustained winds of 249kph early yesterday and was centred about 315km south-southwest of Cabo Corrientes. It was moving to the north at 8kph.
Hurricane force winds extended out 40km from the storm's core and tropical storm force winds were up to 145km out.
The hurricane centre said six to 12 inches of rain should fall.