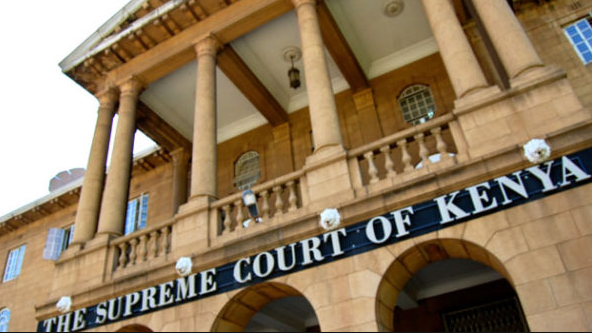 Two separate judgments — one by Court of Appeal and another by High Court — have left the country in limbo regarding the fight against corruption. Kenya has plunged into a legal conundrum that has left hundreds of public litigation and investigations hanging in the balance. Several applications have since been filed, seeking release of documents that were collected pursuant to search warrants obtained by investigators from the Ethics and Anti-Corruption Commission. In some cases, orders have been sought to declare suits null on the basis of the decision by Appeals Court judges Roselyn Nambuye and Sankale ole Kantai. The Court of Appeal ruled that investigators must give suspects notice before searching their bank accounts, among other things. In sharp contrast to the decision by the two judges, Anti-Corruption Court Judge Mumbi Ngugi ruled that investigators could secretly obtain evidence. Her ruling also allowed use of force to obtain evidence in instances where investigators have sufficient reasons to believe an individual has committed a crime.
SEE ALSO: Revenue impasse needs an economic solution
Kenyans hope the Supreme Court will give guidance on how investigation should be conducted while at the same time not crippling the work of investigative agencies. Balancing the right to privacy and public interest when there is crime is delicate. The same Constitution that grants individuals the right to be treated fairly and not to be arbitrarily searched is the same one that recognises that members of the public have a right to good health, economic growth, employment, and many more. That is where public interest, especially in economic crimes, lies. If money from public coffers is siphoned by a few individuals, the rights of the majority to get quality services from Government and its agencies are infringed upon. Growth of technology has upped crime and the need to crack it. Today, one can transact in billions of shillings at the press of a button. At the same time, if the State decides to tap into an individual's communication, it can without blessings of a court. It can be argued that State needs to get information to safeguard rights of the majority and to tame crime. However, the minority also have a right to be protected by the State. The right to privacy is a vital human right guaranteed in the Constitution. These are the issues the Supreme Court must consider before making a Solomonic decision that, we hope, will not cripple investigating agencies' capability to fight graft.