Mombasa, Kenya: Education Cabinet Secretary Jacob Kaimenyi has called for the establishment of talent academies in each county to cater for the performing arts.
Speaking at the on going Kenya Music Festival in Mombasa yesterday, Prof Kaimenyi said the country needs to nurture the high potential on display by students.
He stressed the need for parents and teachers to let students explore their talent and nurture it to the end, as well as encourage them not to give up on art as it was paying just like any other profession.
"Long gone are the days when we expected everyone to study physics or engineering," he said.
Since last year, a new interest in talent academies has been rejuvenated, with President Uhuru Kenyatta inaugurating the rehabilitation of the Kenya National Theatre with funding from Kenya Breweries Limited.
Addressing winners of the Kenya Schools and Colleges Drama Festival at State House, Mombasa, in April last year, President Kenyatta promised to construct an ultra-modern national theatre and a state-of-the-art Kenya Film School.
"I would be lying if I told you I knew any details on the progress of the film school as promised," said Kaimenyi as he answered questions from the Press. The fete is being held at the Aga Khan Academy, Mombasa.
Kaimenyi said his ministry was working closely with the Ministry of Sports, Culture and the Arts to make the current talent academies beneficial to the over 70 per cent of jobless youths.
The CS also directed his officers to arrest any parent who fails to take children to school.
"It is the only way we can guarantee universal education for all. If found guilty these parents will have to pay a fine of Sh100,000 as stipulated in the law," he said.
During the event, Kenya Music Festival acting chairman Nicholas Moipei said the festival had seen many musicians nurture their skills to become artists of repute.
He cited examples of Eric Wainaina, Ian Mbugua, Suzanne Owiyo and Roughtone among others as leading artists who have built their careers through the festival.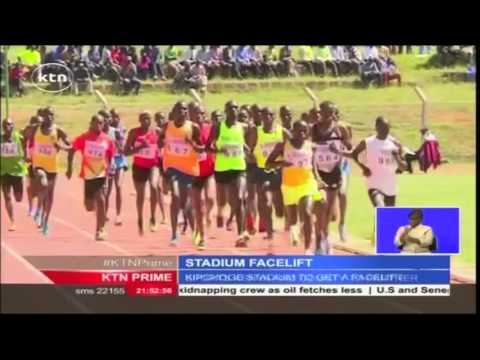 Sports Kenya partnered with Uasin Gishu county government to give Kipchoge Keino stadium a facelift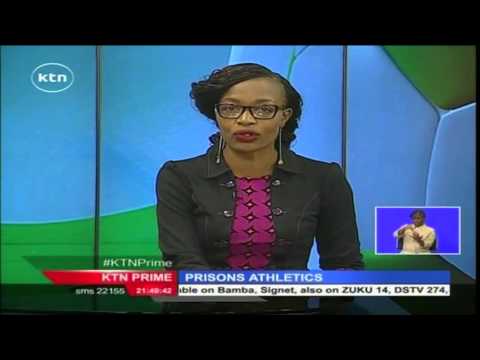 Kenya Prisons to hold their 2016 athletics championships at the Nyayo National Stadium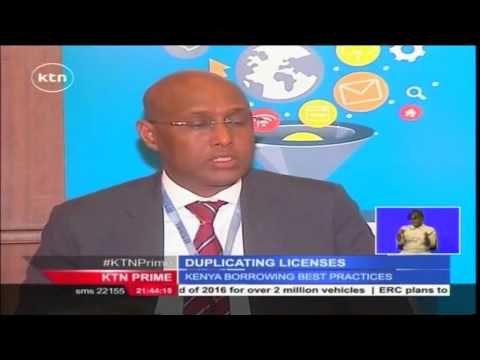 Kenya to rationalize duplication of licenses to ease the cost of doing business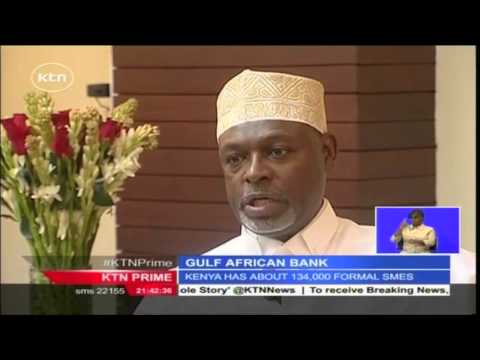 Gulf African Bank set to increase its branch network from 15 to 20 by close of 2016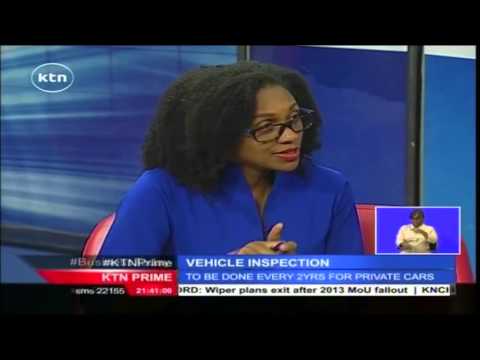 Vehicles 4 years older than date of manufacturer to be subjected to fresh inspection by NTSA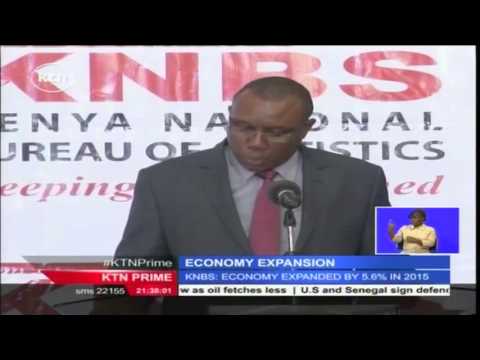 Kenya's economy grows marginally by 5.6 % in 2015 compared to 5.3 % growth in 2014