BY MICHAEL OLLINGA
Nairobi, Kenya: The University of Nairobi (UoN) has proven its prowess in business and technology training by beating all other academies in East and Central Africa as it excelled in the Eduniversal Business Schools Ranking.
The Eduniversal Palmes is a prominent universal ranking agency that indicates the international reputation levels of educational institutions.
The high ranking of UoN's business school backs its vision of becoming a world-class business school discharging trade, education, consultancy and majorly research with an African trace.
The school clinched the sixth position scoring 96 per cent in the African category. UoN was distantly followed by other Kenyan contenders under the prestigious 3-Palmes with Strathmore taking the 13th position with a 70 per cent score.
United States International University (USIU) emerged 13th with 60 per cent while the Catholic University of Eastern Africa Commerce Faculty got ranked under 2-Palmes category after scoring 30 per cent.
On a post in the University's website, Dr Josiah Aduda, the school's dean, saluted the rankings and emphasised determination that they will appear among best three business institutions in the next grading.
Under this ranks, universities and academic institutions are awarded on the basis of the research work conducted by the International Scientific committee.
The committee usually compiles the list of internationalization criteria, together with the assessments made by peers.
Dr Aduda described the school as a centre of brilliant minds in Africa and a distinguished place to engage with business distinguished minds.
"Studying in this exemplary School of Business guarantees a clear career growth in all aspects, this will undisputedly make us retain the first choice spot," he stated.
Rhodes University's Business School (South Africa) clinched the top position in Africa's category scoring 132 per cent, ESCA and HEM (Morocco) Universities' business schools followed in the second and third position scoring 128 and 121 per cent respectively.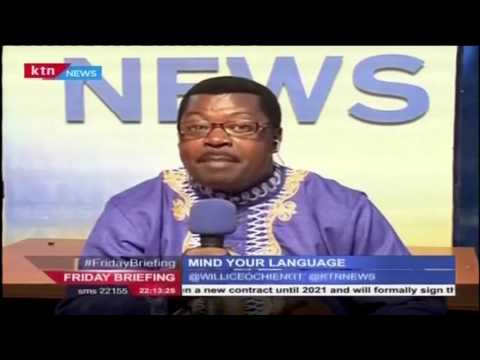 Mind Your Language with the Word master Wyllice Ochieng (29th April 2016)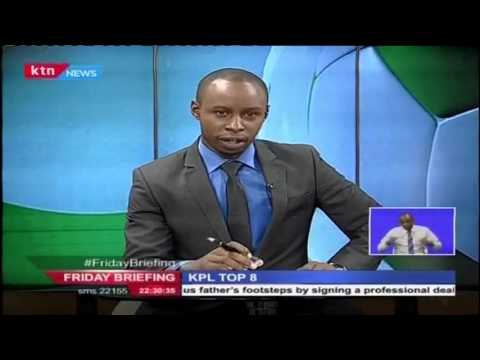 The Kenya Premier League to take a break this weekend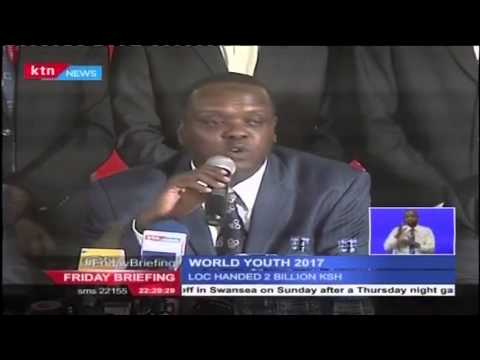 Government promises to ensure the success of 2017 World Youth Championships in Nairobi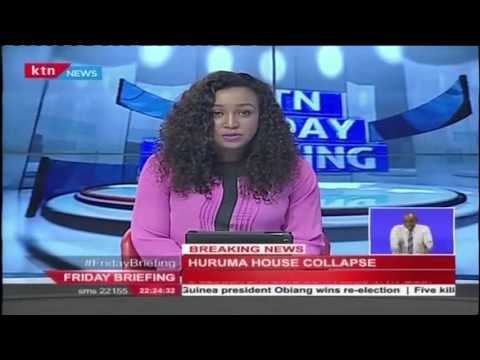 BREAKING: 6 - Storey building collapses in Huruma, Nairobi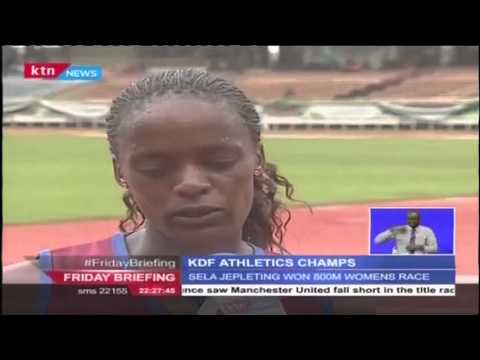 Kenya Defense Forces athletics championships come to an end
Mirindimo 29th April 2016