Glasses of champagne (Photo:Courtesy)
By ANJELLAH OWINO
"Everyone has a weakness. Some people have a weakness for champagne cocktails. Or older men with French accents. My weakness is old French champagne glasses."
With an intro this gripping, I wonder who would mind getting a copy of Hester Browne's recently released The Vintage Girl.
The book is a beautifully feminine example of the world of chick literature (chick-lit). Some have compared these books to Mexican soap operas, but unlike TV dramas, these novels usually bring out the comical and snarky side of conflicts and tragedies that female characters go through. They don't command the sympathy that most Mexican soap operas draw from their audiences. A romantic element is evident, but at times, friendships, family, fashion, personal development and career carry more weight than the romance.
The cover pages are mostly colourfully conspicuous, and designed using women-attracting colours such as pink, yellow and purple.
Chick-lit, with a large authorship base in Europe and USA, is the literary version of chick-flick. Both, as the name suggests, appeal to the female audience.
Confessions of a Shopaholic and The Undomestic Goddess, novels by my favourite chick-lit author, Sophie Kinsella, made their way to the big screen under the same titles. And who can forget the hilarious The Devil Wears Prada, released in 2006 and adapted from Lauren Weisberger's novel of the same name? I could go on and on.
We can agree that there is an African audience for romantic comedies. And since almost all romantic comedies are chick-flicks, as seen above, does it mean the Africa readership is thirsting for this genre?
Monity Odera, managing editor at StoryMoja, believes there is a gap to be filled. Thus, the publisher has opened doors for authors to submit chick-lit stories with an intention of creating a local version of Mills and Boon, in eBook format.
"To cater for this market, we intend to unveil Drumbeat, a romance series, in September, during the Storymoja Hay Festival," Monity says.
So far, Storymoja has published Vaishnavi Ram Mohan's Best Laid Plans, the story of an engaged Indian woman who meets and falls in love with a Kenyan man in a Nairobi traffic jam. There is also Cranes Crest at Sunset by Dilman Dila, and Lunchtime Quickie by Kiki Kalinga.
LIGHT-HEARTED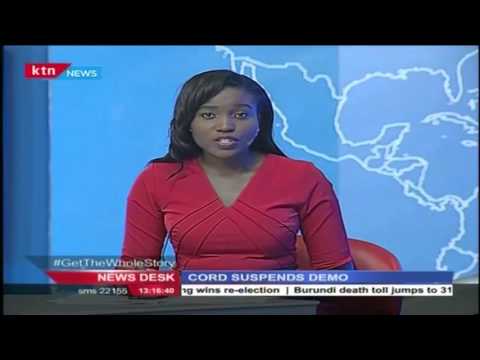 CORD's demonstrations to resume after Lucy Kibaki's burial despite court ruling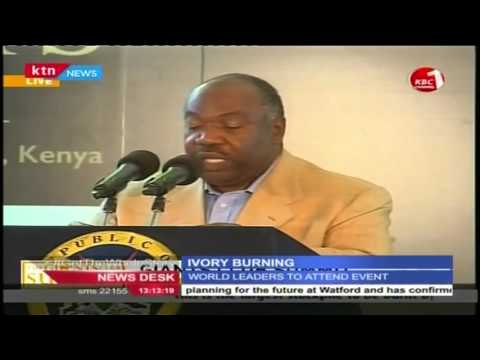 World leaders converge in Kenya to discuss how to eliminate poaching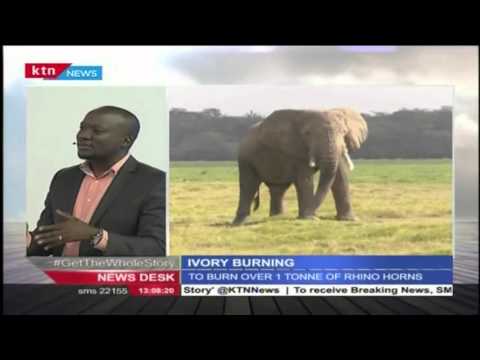 DENNIS ONSARIGO; Why its still very difficult to eradicate poaching in Kenya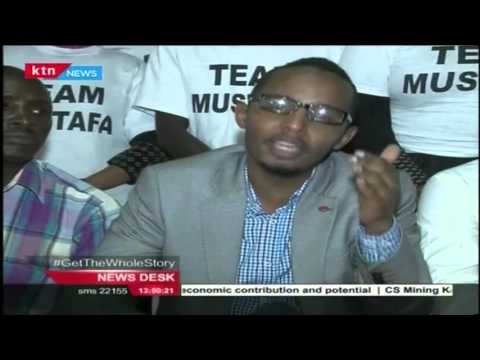 Youths are being urged to vie for elective positions in Kenya come next year's general elections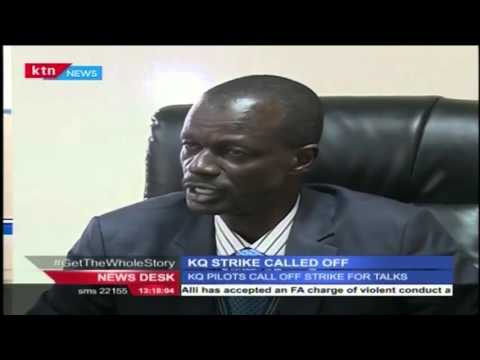 Kenya Airways Pilots strike called off after agreement was reached with Pilot's Association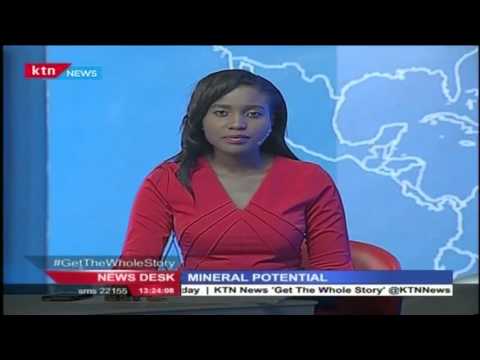 Kwale Mining project creates over 3,400 jobs in the minisng industry