Education Cabinet Secretary Jacob Kaimenyi.
By Protus Onyango
Kenya: The government and principals of secondary schools may be committing a crime by charging parents fees for the education of their children.
Parents have been forced to pay through the nose for their children to access secondary education.
This has sparked off a national outcry by parents and other education stakeholders about high school fees increment, which they say needs a quick solution so that children are not locked out of the school system.
The Kenya National Association of Parents is now arguing that parents are being forced to pay fees when the law says that basic education should be free.
The Constitution, in Section 28 (2) defines basic education as that offered and imparted in pre-primary, primary and secondary schools.
The Basic Education Act 2013 which was passed after the promulgation of the new constitution took away from school principals "the executive powers of teachers and principals of handling finances, general administration of schools including discipline and gave them only one duty of ensuring that children attend school freely and report those who don't attend school".
The Act also scrapped all forms of cost sharing and even went further to abolish any form of school fees.So, it means that any teacher who asks a student to pay fees is committing a crime.
But even with arguments by schools that they cannot operate without charging fees, it turns out that most of them are asking for hundreds of times more than the legal limit.
Following findings by a task force on secondary education headed by Dr Eddah Gachukia in 2009, the government directed that public boarding schools should not charge more than Sh18, 628. On top of that the schools are supposed to receive Sh10, 265 per child from the government.
Currently, national public schools charge between Sh90, 000 to Sh100, 000 per year as fees minus other requirements like uniform, games, development, construction, bus, trips, and swimming pool fees. The principals demand that 50 per cent of the total fees must be paid on the first day the child reports to the school.
This has forced Kenya National Association of Parents has now gone to court to seek a constitutional interpretation of the education law.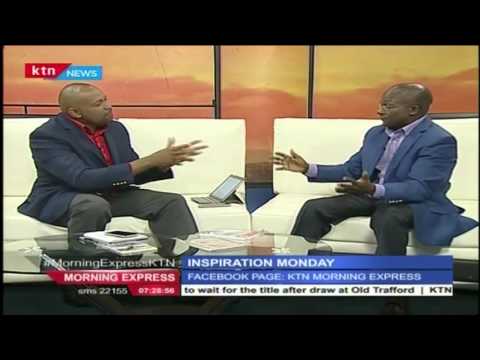 Mbugua Mumbi talks about his education and work life
Mbugua Mumbi talks about the relationship between choice of education and career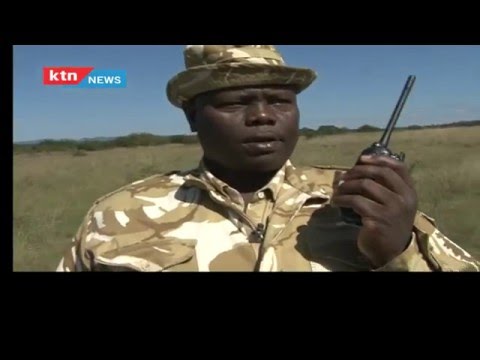 POACHING IN KENYA: Kenyan Rangers in action against Poachers
Mbugua Mumbi talks about the working environment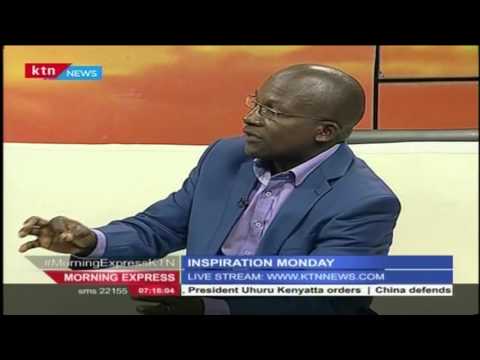 Mbugua Mumbi talks about what should be the main work motivation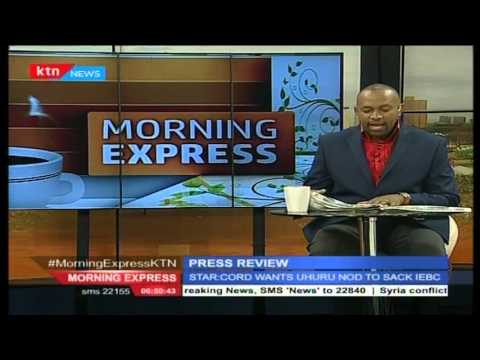 Emotions run high as Mama Lucy's body lands