Education Cabinet Secretary Jacob Kaimenyi with other ministry officials arrive for the Form One selection exercise launch in Nairobi, Tuesday. [PHOTO: BEVERLYN MUSILI/STANDARD]
By FELIX OLICK
Kenya: The Ministry of Education has warned secondary schools against charging unapproved fees, even as it was revealed that close to 200,000 pupils would miss Form One places this year.
Speaking at the launch of the Form One selection exercise Tuesday, Education Cabinet Secretary Jacob Kaimenyi cautioned against the "unprofessional and illegal" practice of hiking fees, ahead of next month's new admissions.
"Boards of management and head teachers should adhere to ministerial guidelines on charging extra levies," Basic Education Act 2013 Section 29 that has clear provisions on charges," he said.
The warning came only days after the Kenya National Association of Parents (KNAP) threatened to sue the Government over high fees charged in public schools.
KNAP Secretary-General Musau Ndunda maintained that all public secondary schools should not charge more than Sh18,435 for boarding and Sh3,600 (day school) as per the fees guideline issued by the Government.
Kaimenyi said national schools are not meant to be expensive to hurt poor parents whose students obtained admission in the schools
"It was to provide opportunities for bright students to access fast-rate education in these institutions," he stated.
He revealed that the Government had disbursed Sh48 million to each of the national schools to expand infrastructure so as to accommodate more students, without steep increase in fees and other levies.
During the selection exercise at the Kenya Institute of Curriculum Development, it was revealed that close to 200,000 candidates who sat the 2013 Kenya Certificate of Primary Education exam would miss Form One places.
Only 647,602 students who sat for the KCPE exams out of 843,626 will transit to secondary school, which translates to a 76.76 per cent transition rate, similar to the prior year's 76.75 per cent.
Top Ministry officials yesterday rallied parents whose children would miss places to youth polytechnics, whose selection was slated for January 27.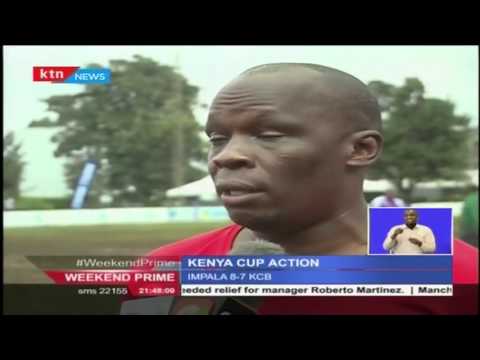 Quins and Impala register wins in the ongoing Kenya Cup Tournament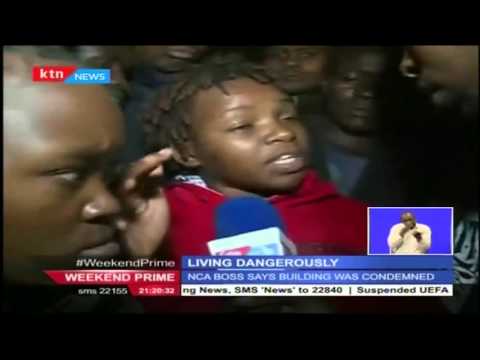 The Huruma building collapse has been attributed to weak structures and bad weather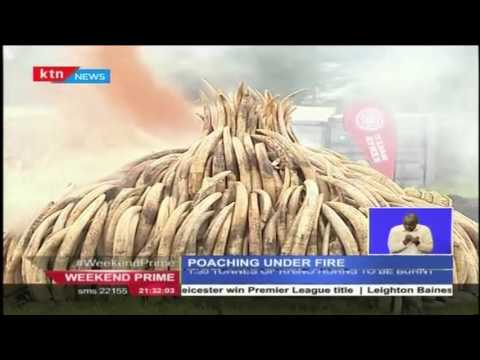 President Uhuru leads the country in burning Ivory as a sign towards the fight against poaching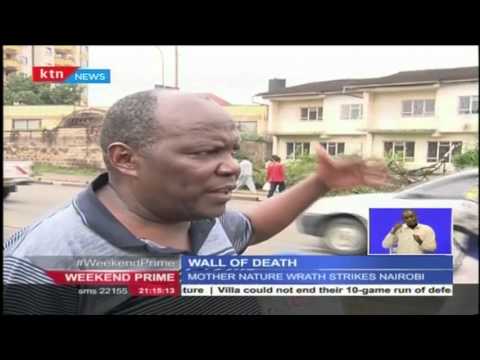 What exactly brought down the wall of Death along Ring Road in Nairobi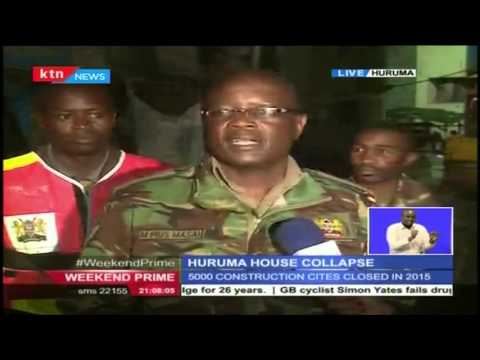 Huruma Tragedy: 12 confirmed Dead and 69 still unaccounted for and feared might be in the rubble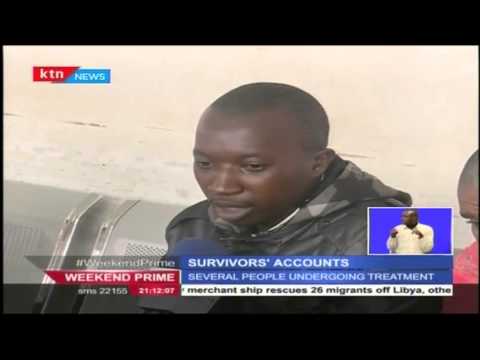 Survivor's Account of the tragic Ordeal that has ended the lives of 12 people so far