Adapted from Times Live
Many matric students cannot write in paragraphs, do not understand matric exam questions and are unfamiliar with the key terminology used in their subjects.
In short, many pupils can barely read and write in English.
This was the main finding of the Third National Diagnostic Report into the 2013 matric exams.
Senior markers analysed 100 exam papers from each subject before compiling the report, which is aimed at helping teachers prepare this year's matrics for their final exams. The report also found:
Pupils fared better responding to questions that required short answers. They battled with questions that required longer, more complex answers, and did not use paragraphs in their answers;
Pupils struggled to argue points and substantiate their ideas;
Questions related to the curriculum taught near the end of year were particularly poorly answered, suggesting that teachers had not completed the curriculum; and
Pupils did not understand terms that are standard in most questions such as "quote", "explain" and "analyse".
In the mathematics exam, poor literacy led to "responses that were far removed from the required answer".
Many pupils were also unable to read graphs and maps.
Markers also concluded that many history pupils did not have access to textbooks.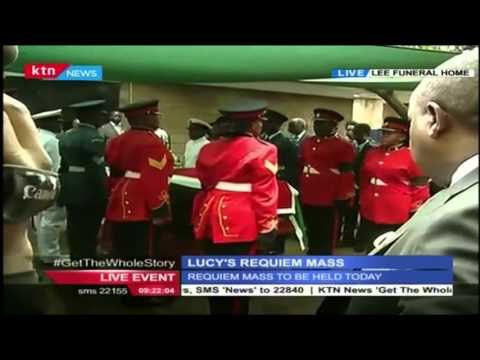 VIDEO: Body of Mama Lucy Kibaki leaves Lee Funeral Home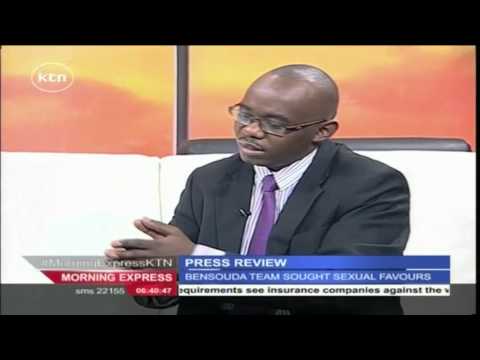 These are some of the sacrifices that Journalists make while on duty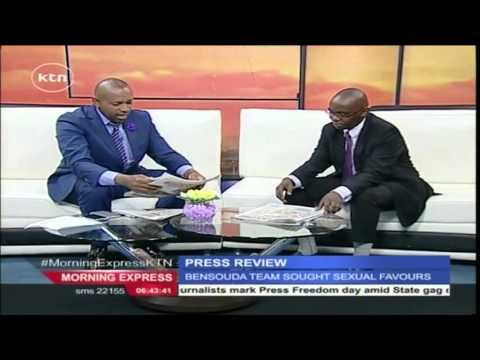 Baby's survival from Huruma Tragedy defies medical explanation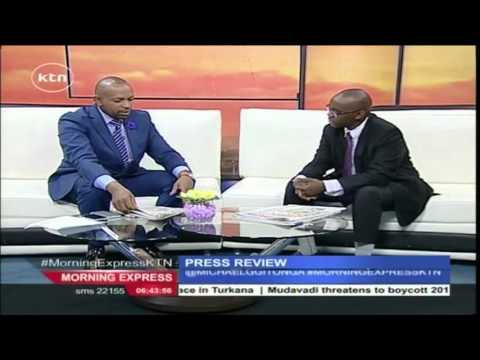 This is the dream that the father of "Hurumu Miracle Baby" had a day before rescue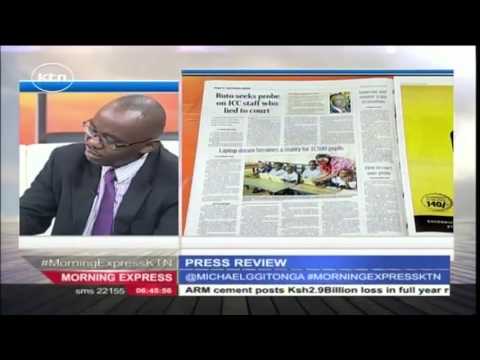 Find out what next for schools which still do not have electric connections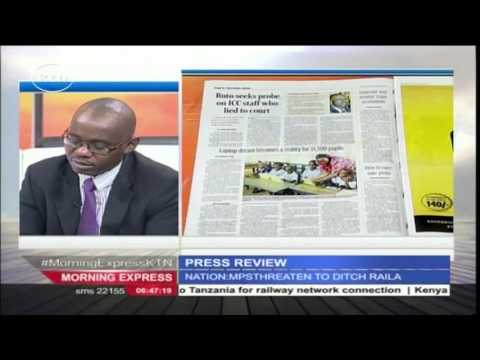 DP Ruto revives ICC case even before Bensouda's final say on his cases