By WAHOME THUKU
Members of the Ilchamus, the second smallest community in Kenya, have a reason to start their Christmas celebrations early.
Last Friday, one of their own, Solomon Leiro Letangule, became the first Ilchamus in history to get a PhD.
Dr Letangule, 29, a senior Judiciary official, was awarded the doctorate in Business Administration at the Jomo Kenyatta University of Agriculture and Technology (JKUAT), becoming one of the youngest PhD holders in Kenya.
Out of 47 students who enrolled for the PhD programme in July 2010, only two graduated last Friday.
Letangule is an assistant director in charge of performance management in the Judiciary.
His struggle
A father of three boys, he attended Ilngarua Perkerra Primary School from where he struggled his way to Kabarnet High School.
"My parents are both illiterate and education for us was a matter of struggle," he said.
He joined the high school in 1998 and was the best student in the 2001 Kenya Certificate of Secondary Education (KCSE) exams in the school. He then joined the University of Nairobi for a Bachelor of Arts degree in sociology and economics.
Soon after graduating in 2007, he enrolled for his Master's degree at the Kenya Methodist University and in July 2010, he joined JKUAT for the PhD.
Letangule worked as the Chief Protocol Officer in the Office of the Vice President until this year, when he joined the Judiciary.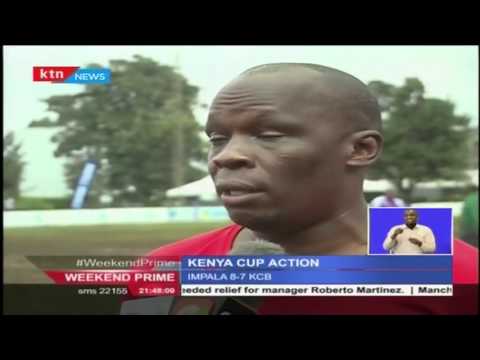 Quins and Impala register wins in the ongoing Kenya Cup Tournament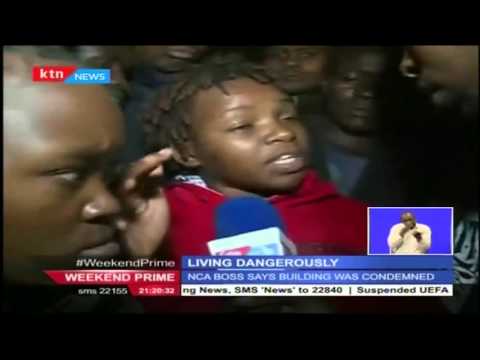 The Huruma building collapse has been attributed to weak structures and bad weather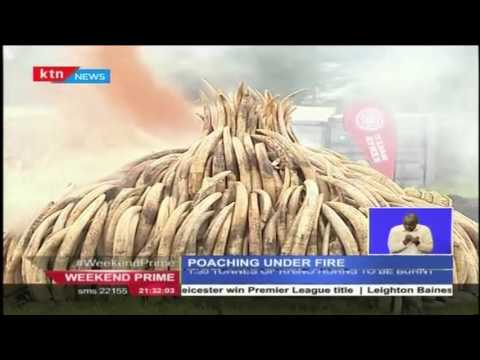 President Uhuru leads the country in burning Ivory as a sign towards the fight against poaching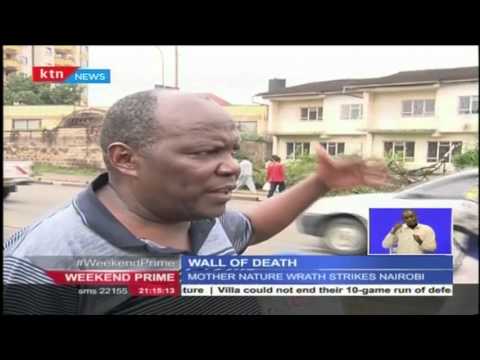 What exactly brought down the wall of Death along Ring Road in Nairobi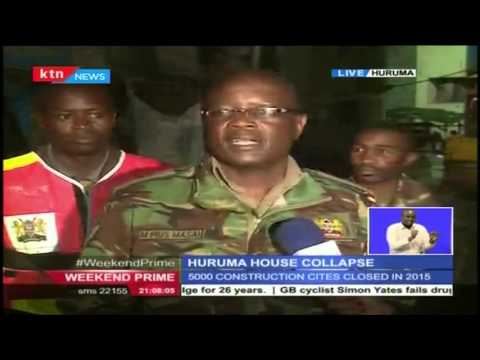 Huruma Tragedy: 12 confirmed Dead and 69 still unaccounted for and feared might be in the rubble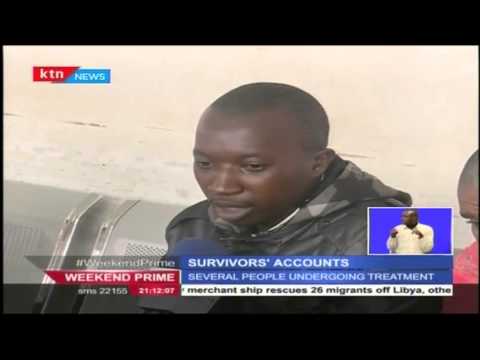 Survivor's Account of the tragic Ordeal that has ended the lives of 12 people so far