By Kobia Mwirichia
Nairobi, Kenya: The Government has started on a five-year programme to increase forest cover to ten per cent, President Uhuru Kenyatta has said.
President Kenyatta said his Government is working with other organisations to plant 50 million trees during this year of Jubilee alone.
The President spoke at State House gardens during the Kenya Scouts Association Patron's day. During the occasion President Kenyatta was installed as the 4th Patron.
"The Scouts have already planted 15 million trees since 2007 and I appreciate this noble initiative, which will contribute immensely towards improvement of the environment and achievement of the national forest cover target of 10%,' he said.
The President directed Ministry of Environment, Water and Natural Resources to work with the Kenya Scouts Association and other conservationists in expanding forest cover in the country.
He assured that the Government will double the Scouts' budgetary allocation next financial year to boost its activities.
The Ministry of Devolution, the President added, will work with the Scouts on ways of accessing the Uwezo fund.
"Scouting complements the education system and the Government has invested heavily in the education sector by providing free primary education and subsidizing secondary education," President Kenyatta said.
The President said the enterprise and future of the country lies in the youth, given that the large percentage of the population was under 34 years.
"The youth shall most certainly be the drivers of the recently launched second leg of the National Vision 2030, by which we intend to become a modern, industrialized middle-income country able to provide a high quality of life to all our citizens" President Kenyatta said.
He added that the march to progress in the country will be powered by a generation with the right values and skills as provided by scouting.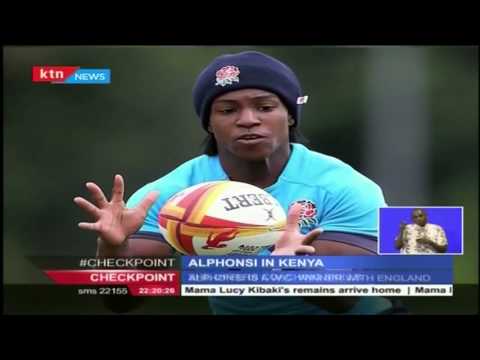 Retired Rugby lady veteran Alphonsi believes in Kenyan Rugby ladies team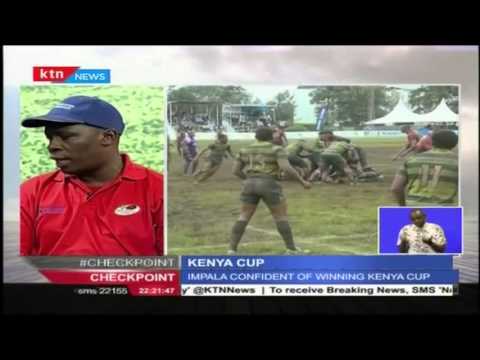 Impala Saracens coaching Director Fred remains confident of a win against Kabras Sugar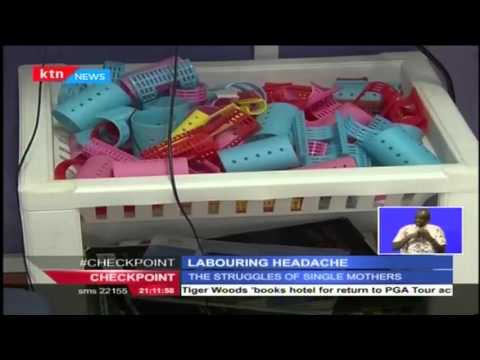 Labouring Single Mothers talk of their parenting turmoils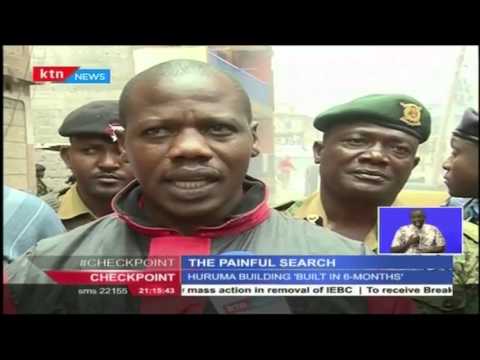 Optimistic Relatives painfully search for bodies after the Huruma tragedy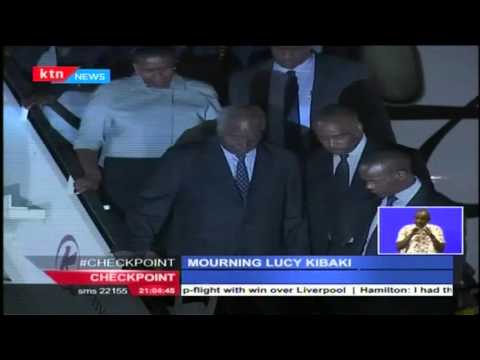 The late Mama Lucy Kibaki's body arrives at JKIA and Uhuru declares 3 days of national mourning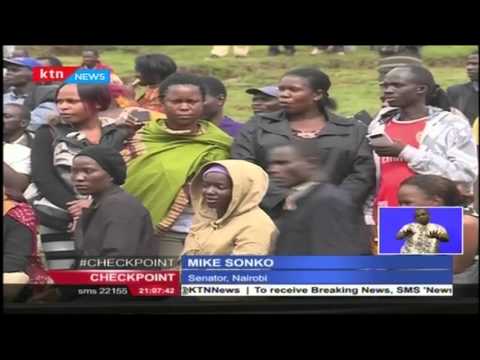 President Uhuru and Opposition Leaders fail to turn up at Labour Day celebrations