By RAEL JELIMO
Kapsabet, Kenya: The University of Eastern Africa Baraton has drastically reduced its tuition fee to attract students.
Fees for degree programmes at the university was reviewed 30 per cent downwards from 90,000 to 63,000 per trimester.
Speaking to journalists in Kapsabet, Vice Chancellor Miriam Mwita said the reduction was triggered by the need to encourage the local community in the county to enrol at the institution.
"Baraton University is opening up its doors to students in the county. This reduction is meant to benefit our students. The fact that the Baraton road is being tarmacked has further called on the need to give incentives to students from neighbouring districts and towns to enrol in the university," said Prof Mwita.
The vice chancellor said the university was seeking to increase its partnership with the local community to promote social and economic development.
She said the university does not infringe on the rights of students from other religious backgrounds, saying that 50 per cent of those enrolled at the institution were not Adventists.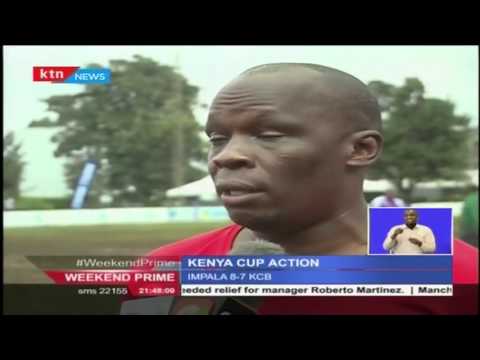 Quins and Impala register wins in the ongoing Kenya Cup Tournament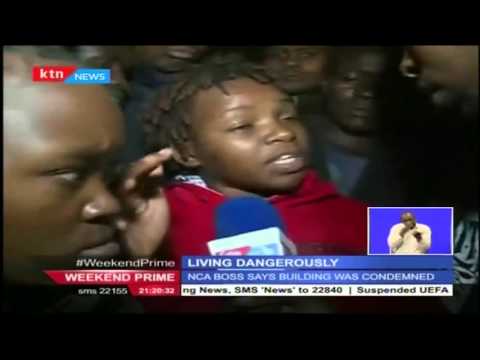 The Huruma building collapse has been attributed to weak structures and bad weather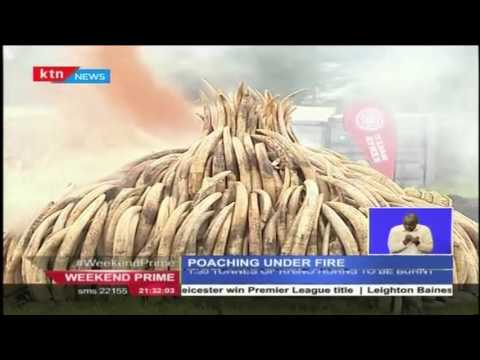 President Uhuru leads the country in burning Ivory as a sign towards the fight against poaching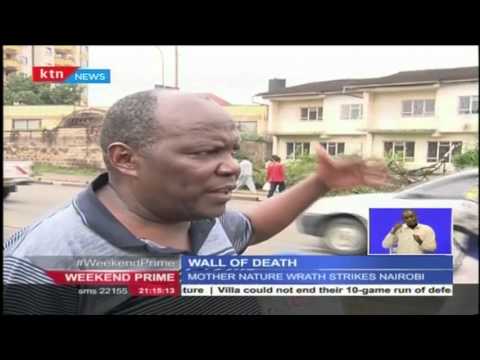 What exactly brought down the wall of Death along Ring Road in Nairobi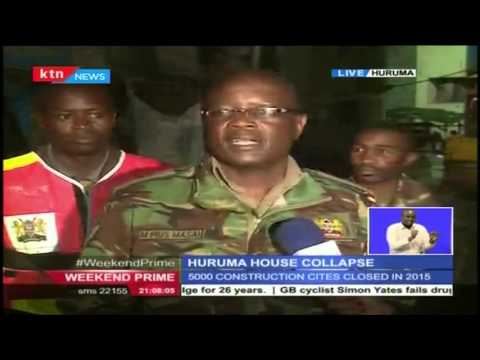 Huruma Tragedy: 12 confirmed Dead and 69 still unaccounted for and feared might be in the rubble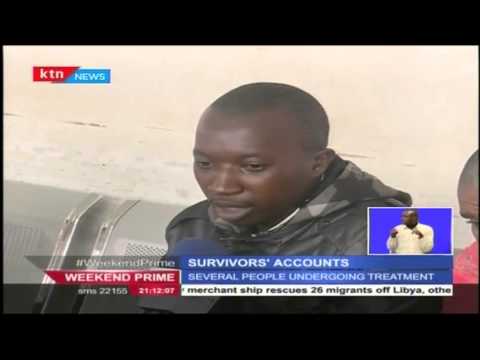 Survivor's Account of the tragic Ordeal that has ended the lives of 12 people so far