Knec Chief Executive Officer Paul Wasanga.
By Augustine Oduor
Kenya: Over 17, 000 teachers have confirmed participation in the marking of this year's national examinations, putting to rest claims that candidates may wait longer to get their results.
The Kenya National Examination Council (Knec) Wednesday said the number was higher than the confirmation figures received last year about the same time.
Council Chief Executive Officer Paul Wasanga said as of Wednesday, some 11, 000 teachers had confirmed they would mark scripts of the over 437, 782 candidates who sat this year's KCSE examinations and the over 800, 000 who wrote this year's KCPE.
He said at same time last year, only 10,000 had confirmed.
"This is means that 1,000 more teachers have confirmed to mark KCSE examinations as compared to last year," he said.
He said the pool to mark KCSE was 14,000 teachers and noted that by next week, the required number will have confirmed participation.
On KCPE, Wasanga said some 6,000 teachers had by yesterday confirmed to participate in the exercise. He said this is some 500 additional teachers compared to confirmations same time last year.
"By this time last year, only 5,500 teachers had confirmed. For this examination we have a marking pool of 8,000 teachers. But we are not worried because by next week once we have analysed all the entries, we shall have the required numbers," said Wasanga.
This means that calls by the Kenya Union of Post-Primary Education Teachers (Kuppet) on their members to boycott the exercise may have minimal impact in marking and release of examination results.
Kuppet claims majority of teachers they represent are in secondary schools.
Kenya National Union of Teachers (Knut) whose main representation is drawn from primary schools have opposed calls by the rival union to boycott marking.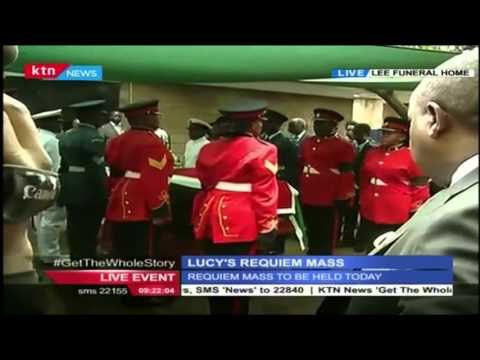 VIDEO: Body of Mama Lucy Kibaki leaves Lee Funeral Home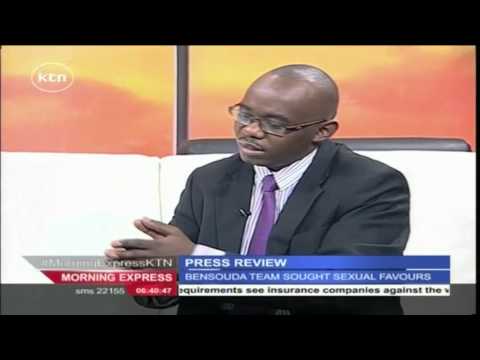 These are some of the sacrifices that Journalists make while on duty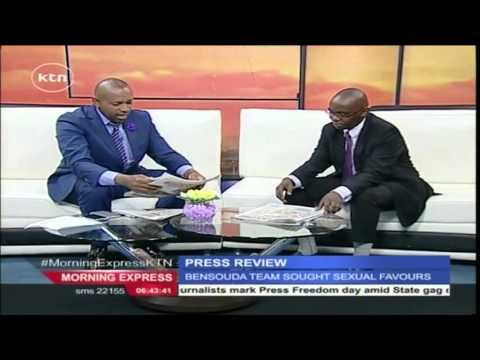 Baby's survival from Huruma Tragedy defies medical explanation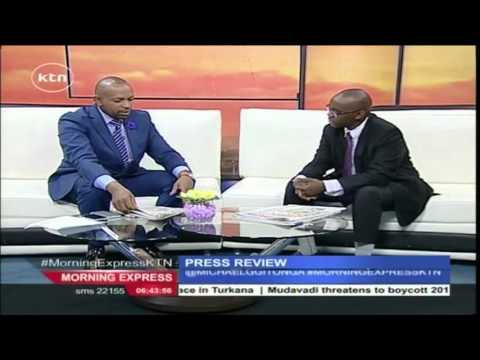 This is the dream that the father of "Hurumu Miracle Baby" had a day before rescue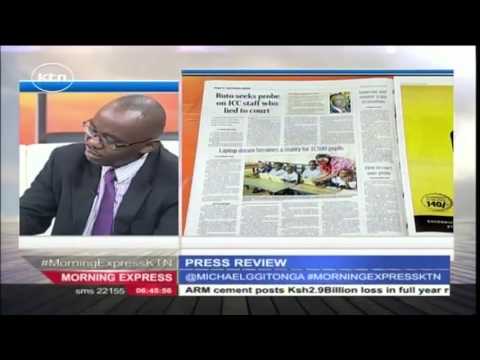 Find out what next for schools which still do not have electric connections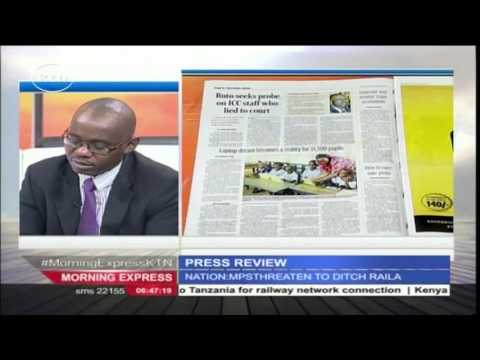 DP Ruto revives ICC case even before Bensouda's final say on his cases