BY LINDA KEYA
KENYA: The song you got to have a J.O.B if you want to be with me has apparently lost meaning in a good percentage of Kenyan relationships and marriages.
Better still, the idea that a man has to be wealthy, bearing a handsome wallet, a good house and all that stuff to find a girl to date and later marry, has remained a reserve for a selected few.
There is a new breed of women that has emerged — feminist of the second generation. They have honestly sought to demystify the art of gold digging that has become so synonymous with modern day relationships and marriages.
These women have made it so safe to say that the dramatic shift from the storybook family with dad as the main breadwinner is under siege. More and more of them are becoming the main or even sole earners in an increased number of homes in Kenya.
These women are wealthy. They work hard for their money. They are the beacon of hope to their families because they are, unfortunately, married to a broke man — a man earning less that what she makes. Or worse still, stays at home to be provided for— what sociologists refer to as househusbands.
Massive shift
Their household is blessed with beautiful children; those women love their men to the core such that they would go an extra mile just to boost their hubbies ego as well as make them look 'with it' in society.
They fund holidays, buy them cars, fuel, and just make sure the family runs well. They are basically breadwinners, but won't show to the neigbour next door or publicly.
Traditionally, women were strongly focused on the family and its wellbeing. This phenomenon has clearly signaled a massive shift in modern family dynamics. With more empowered women coming forward to actively manage household income.
The motives are relatively complicated to understand. Would it be because more women are getting into the masters class, hence landing top paying jobs? Could it be that the man compensates for his financial shortcomings elsewhere — in the bedroom? Or maybe they are just the ever-elusive perfect women every man is looking for? And would such marriages stand test of time? After dropping off their children at their posh school in one of the effluent estates to the south of Nairobi, Betty Kittony and another mother shared a secret. All along, Betty had assumed they had a pretty conventional marriage with her chest-beating breadwinner husband.
The embarrassing truth the other mother confided to Betty was that she was her family's sole support as the husband puttered around the house.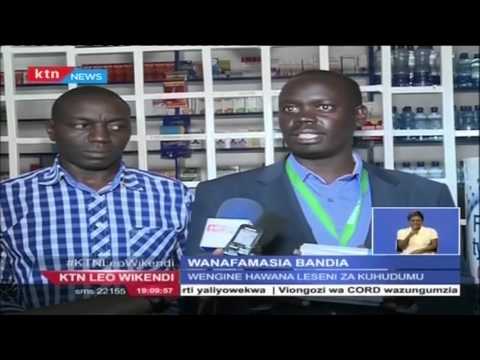 KTN Leo Wikendi Kamilifu Sehemu ya Kwanza Februari 6, 2016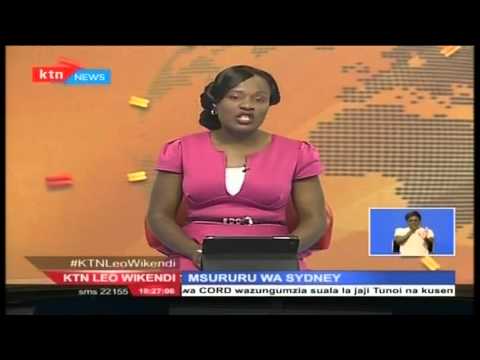 KTN Leo Wikendi Kamilifu Sehemu ya Pili Februari 6,2016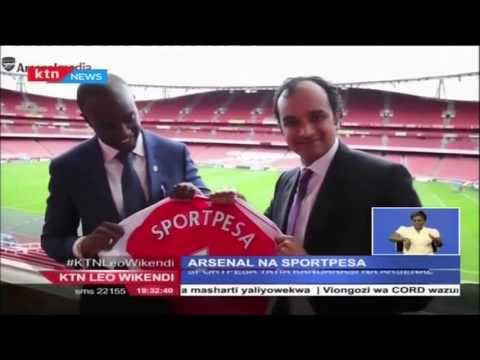 Sportpesa yatia Kandarasi na klabu ya Arsenal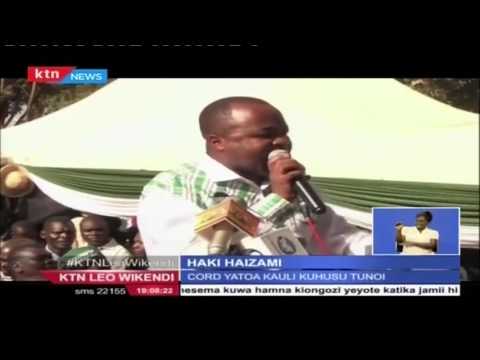 Kauli ya wana CORD kuhusu Jaji Tunoi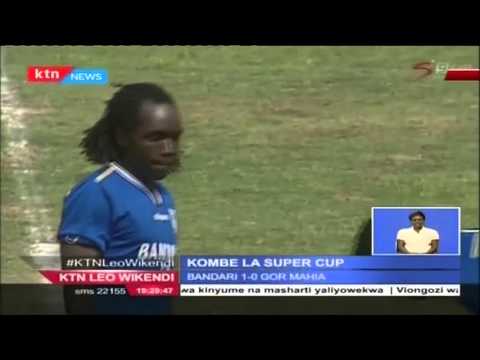 Bandari watwaa taji la Super Cup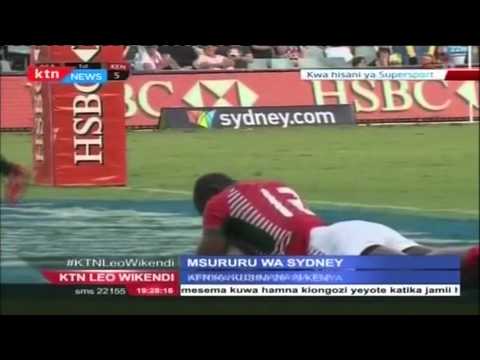 Siku ya kwanza kwa Msururu wa Sydney