By Standard Digital Reporter
ELDORET, KENYA: The Government will close down colleges and other training institutions that are collaborating with foreign institutions that it has not accredited, the Principal Secretary for Education, Dr. Belio Kipsang has said.
Dr. Kipsang said all training institutions are required to be registered by the Ministry of Education before they begin operations.
He said they should also ensure the foreign colleges they are collaborating with have been duly accredited by the Ministry.
"We shall close down any local colleges which violate this requirement," the Permanent Secretary said.
He was speaking during the 3rd graduation ceremony African Institute of Research and development studies at Eldoret over the weekend.
Dr. Kipsang revealed that he Government will establish the Kenya Qualifications Framework, provide the platform for regulating and accreditation of educational programmes of all training institutions.
He said the Government wants ensure that the educational and training institutions it has registered or accredited have the required infrastructure, training programmes, examinations, training personnel to offer quality education and training.
He said the measures are aimed at protecting parents and students from being exploited by unscrupulous people out to offer substandard training experience to our youth.
He urged colleges to integrate ICT in the training programmes they are offering students.
"We believe integration of ICT in training will address the quality and relevance of the training experience they provide and close the mismatch between training and the dynamics of job market," Dr. Kipsang noted.
He said training institutions across the country should to socialize students to ICT skills in part to provide quality training and to prepare them for using ICT in at the workplace.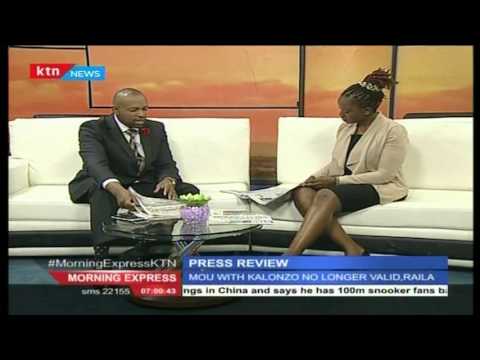 The youngest child to be radicalised is just four years old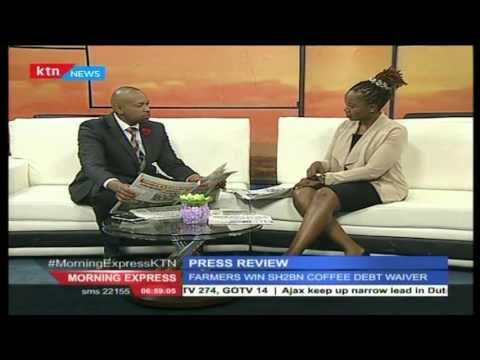 These are the promises that will always be broken by politicians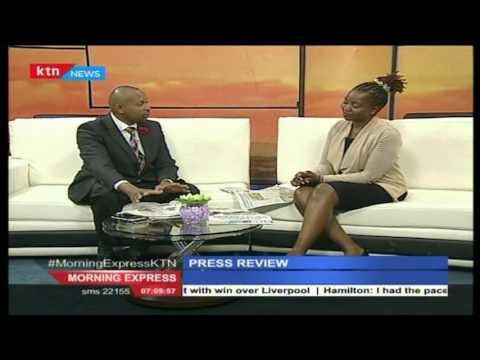 Why Willy Paul and Bahati have been locked out of Groove Party 2016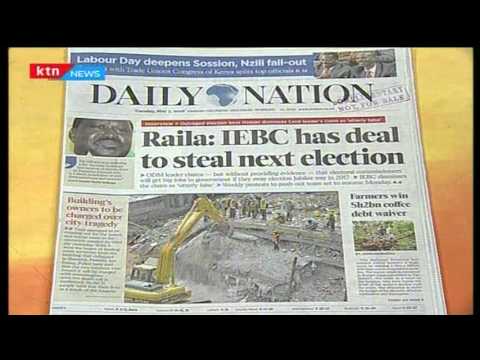 Raila Odinga 'reveals' the pact between IEBC and Jubilee government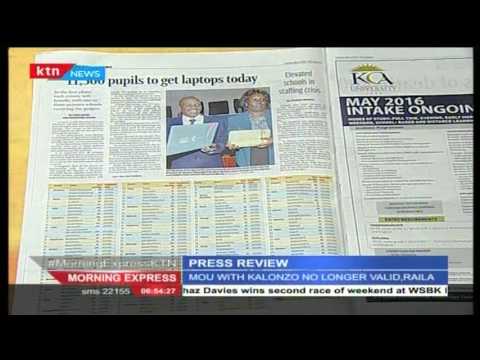 Will your kid get a laptop? Here are the details about the first distribution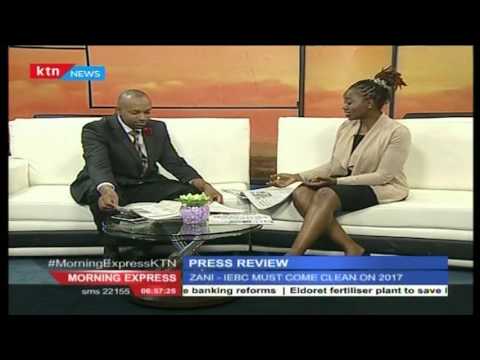 Jubilee Party to be availed amidst growing dissent from section of the politicians