Flora is married with three children, all of whom are in boarding schools PHOTO: The Standard
BY SYLVIA WAKHISI
She has won the hearts of many because of her warm personality, which has seen her students refer to her as 'mum'. To them, she exhibits the golden character of a strong mother who is always there for her children. She is not only approachable and easy to listen to; she also has a lot of passion for her work.
Her dedicated nature to her work is what saw her win the Machakos County Principal of the Year award and nationally, she emerged position four.
She is none other than Flora Mulatya, the Principal of Machakos Girls High School. Since she took over, the school has recorded exemplary academic improvement.
The school emerged tops in Machakos County in last year's Kenya Certificate of Secondary Examinations (KCSE) posting an improved mean score of 9.26, beating their perennial academic rivals, Machakos Boys High School which came second with a mean score of 9.1.
Born and bred in Kibwezi in a family of nine siblings, Flora, 46, says she grew up in a moderate upbringing.
"My late dad who used to work at the Makindu Meteorological department was our sole breadwinner. Despite the many challenges, he took all of us to school and ensured we received the best education because it is something he greatly valued," she says.
Her teaching career spans way back to 1992 after she graduated from Moi University with a Bachelor of Education degree.
She was first posted to Kitise Secondary School in Makueni County where she taught for three years before she was promoted to the post of deputy head-teacher. In 1997, she was appointed the headteacher, a post she held till December 1998.
She later left for Good Shepherd Girls Secondary School in Makueni as the head teacher where she served between 1999 and 2005 before she was transferred to Mbooni Girls Secondary School in 2006.
In 2009, she was posted to Machakos Girls High School in Machakos County as principal, a post she has diligently held to date.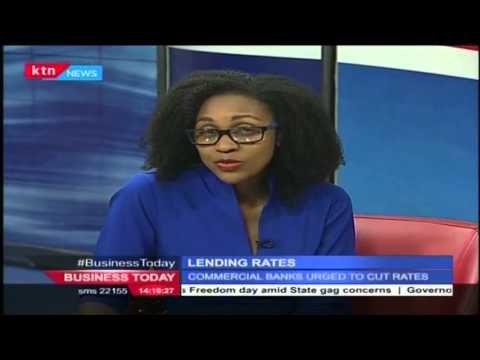 Business Today 4th May 2016: Lending rates with Economist Kariithi Murimi
COMMAND YOUR MORNING Episode 676 19th April 2016
COMMAND YOUR MORNING Episode 675 18th April 2016
COMMAND YOUR MORNING Episode 67113th April 2016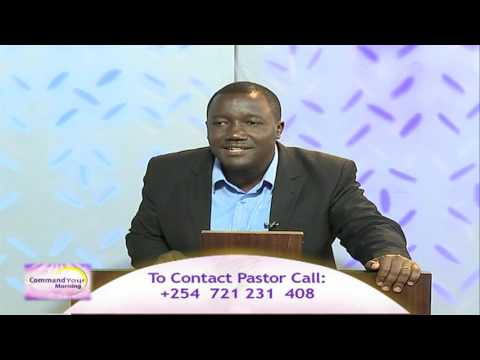 COMMAND YOUR MORNING Episode 669 11th April 2016
COMMAND YOUR MORNING Episode 667 9th April 2016