By Jeckonia Otieno
University of Nairobi's Sociology lecturer Dr Agnes Zani has distinguished herself as a respected scholar and a champion for the rights of the marginalised. This passion earned her a nomination in the Senate where she is equally vocal.
Recently, when a motion on university education came up for debate on the floor of the senate, one lady's passion for the marginalised stood out. Nominated senator Agnes Zani raised concern about how the people at the Coast had been forgotten.
The motion that was moved by Kakamega County Senator Bonny Khalwale pushed for a public university in each of the 47 counties to address inequality gaps.
Speaking about her own backyard — the Coast — Dr Zani was very specific that marginalisation is the cause of glaring poverty levels in the region
But who is this passionate woman? Zani is a career educationist who has taught for many years at the University of Nairobi's Sociology Department and is among the 18 nominated women senators.
Born in Kwale County — a highly marginalised area — Dr Zani talks from first-hand experience of what lack of opportunities means to people who are neglected by the system, especially women.
She shares her story: "I was born in Mombasa but I lived my early years in Golini, Kwale, before moving to Mombasa for studies," recounts Zani.
An African proverb goes that a fruit does not fall far from the tree; it is the same with the Zani family.
Dr Zani is the second-born in a family of three children born to Zacharia and Teresa Zani who were renowned educationists in Coast Province.
Her Agenda
Having come from an area that has been marginalised since Independence, her main agenda as a senator is to see development in education and other spheres of life in counties along the Coast.
KTN Leo Kamilifu 11th Februari 2016 sehemu ya kwanza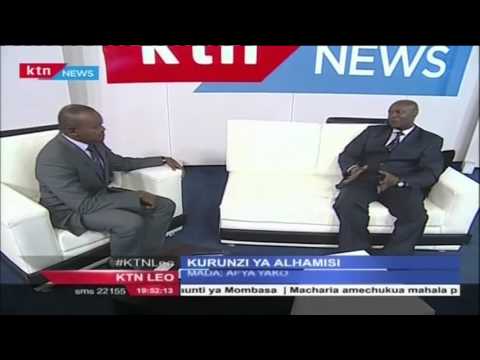 AFYA YAKO; ongezeko za maradhi ya moyo sehemu ya pili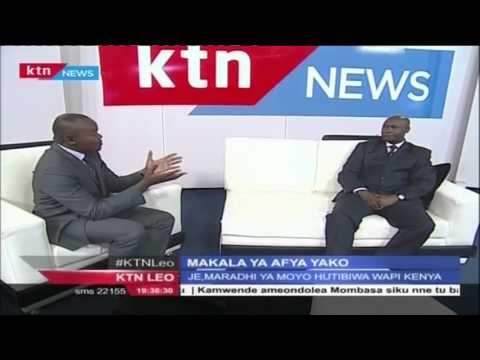 AFYA YAKO; ongezeko za maradhi ya moyo Sehemu ya Kwanza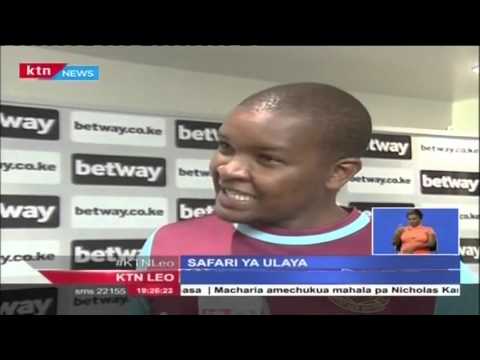 Mshindi wa kwanza wa Betway atuzwa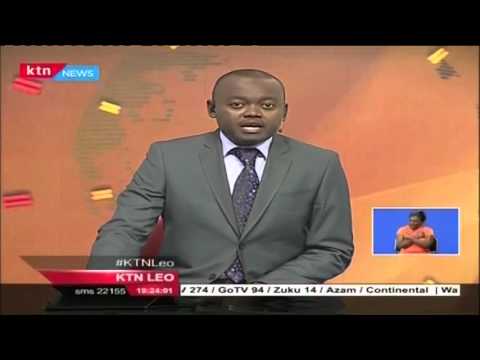 Ligi ya Kenya yaingia raundi ya 11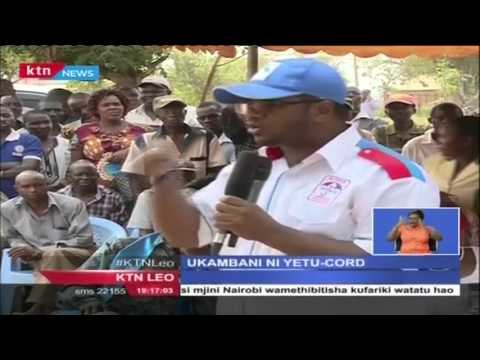 Wanasiasa wakosoa maendeleo chap chap