Government has put on notice those who have encroached land for infrastructure development, writes HAROLD AYODO
The Government has put on notice investors who have allegedly encroached parts of a 23-kilometre bypass meant to link Kitengela and Ongata Rongai.
According to State officials, the encroachment has derailed the construction of the bypass, even after the Treasury allocated Sh323 million for construction. The road is meant to ease transportation on the Namanga-Magadi Road by linking the two satellite towns.
Delay
Kajiado County Commissioner Arthur Osiya was recently reported in sections of the mainstream media attributing the delay to properties built along the road. The buildings include Kitengela Police Station and several high-rise commercial and residential buildings.
"We appeal to those who acquired land reserved for the road to cooperate during the exercise due to the importance of the road," Osiya said.
A section of investors and residents whose buildings and homes have been earmarked for demolition have received notices to vacate.
Recently, Kajiado County Governor David Nkedianyi requested investors who allegedly acquired public utility land irregularly to prepare to leave. The public property includes school compounds, sewer lines, markets and forests.
This is just but one of the many cases of impending evictions and demolitions of property to give way for the putting up of infrastructure.
Last year, Kenya Railways issued a public notice to more than 50,000 people living along railway lines. And two years ago, the Government issued a notice to thousands of families living in riparian areas. It targeted demolition of 16,046 structures built on riverbanks and move more than 130,000 people. Sh1.4 billion would be used to relocate them.
Demolitions
Even residents of slums have been perpetual victims of evictions and demolitions to give way for real estate or infrastructural developments.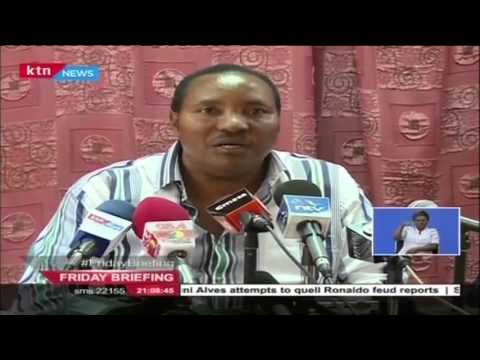 Friday Briefing Full Bulletin 5th February, 2016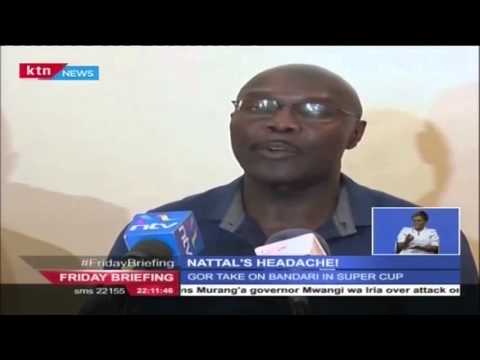 GOR Mahia is adamant its coach Frank Nuttal will stay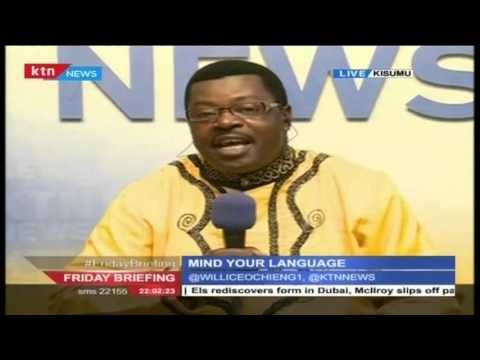 FRIDAY BRIEFING; Word On The Streets-Harangue
SYDNEY SEVENS: Shujaa ready to conquer Sydney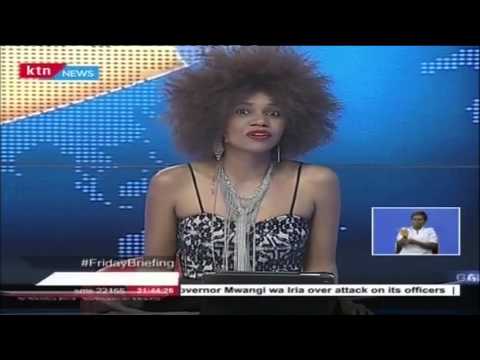 Garissa women now engage in fishing activities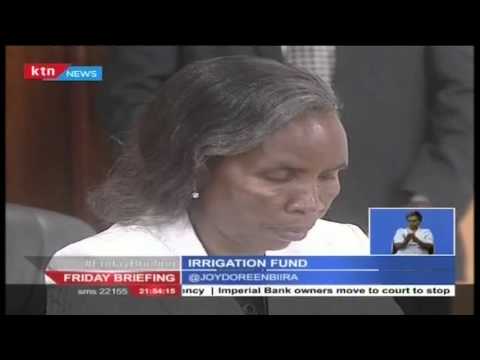 Business: Imperial bank sues CBK