By Kiundu Waweru
They observe vice has reached unprecented level and should be declared a disaster to step up efforts to protect wildlife
Elephants, like human beings, mourn their dead. Indeed, many animal lovers consider elephants 'gentle giants' for the tender care to their young ones.
Kenya is one of the few countries that is home to the tusked animals. The giant animals attract thousands of tourists from different countries to Kenya.
Sadly, elephants, which are part of our prized heritage, are under siege as poachers kill them in droves. Dozens of elephants have been killed in the past months raising fears if measures are not taken, the animals may soon end up like dinosaurs.
Yesterday, conservationists and wildlife lovers hit the streets demanding that poaching be declared a national disaster.
The protest called by Kenyans United Against Poaching (Kuapo) was flagged off at Uhuru Garden. Protesters marched to Uhuru Park waving banners with diverse messages including "No Wildlife, No Tourism."
Social value
At Uhuru Park, the protestors declared a National Elephant Mourning Day, followed by speeches where participants petitioned President Kibaki to declare poaching a national disaster.
"The kind of poaching we are seeing is a national disaster," said Dr Manu Chandaria, industrialist and philanthropist. "We must take wildlife as part of us. Animals are our heritage."
The activists called urged Kenyans to take care of elephants because of their economic and social value.
Elephants are one of the Big Five animals, which are a major tourist attraction. They contribute about 12 per cent to annual tourism income. Besides direct income, the animals, now threatened by poachers, help thousands of Kenyans earn a living in tourism.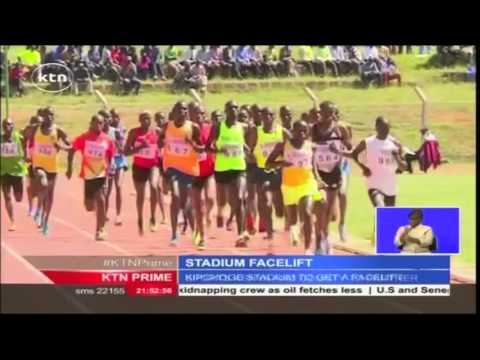 Sports Kenya partnered with Uasin Gishu county government to give Kipchoge Keino stadium a facelift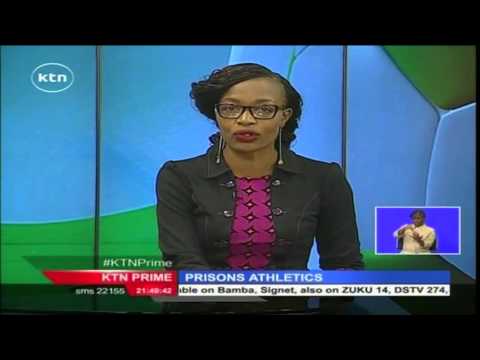 Kenya Prisons to hold their 2016 athletics championships at the Nyayo National Stadium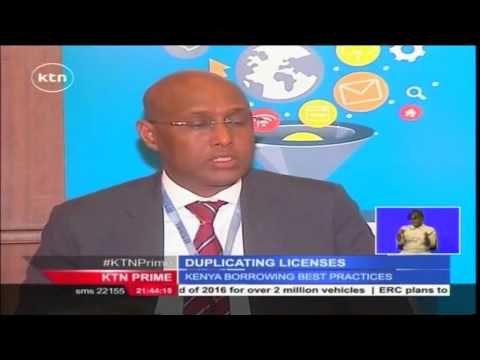 Kenya to rationalize duplication of licenses to ease the cost of doing business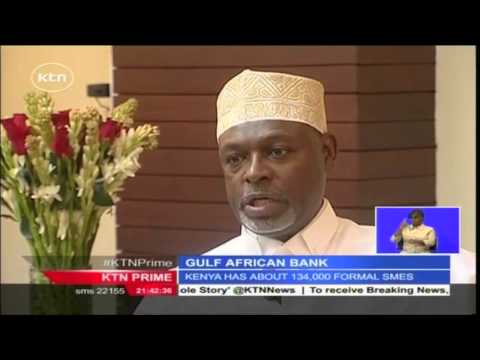 Gulf African Bank set to increase its branch network from 15 to 20 by close of 2016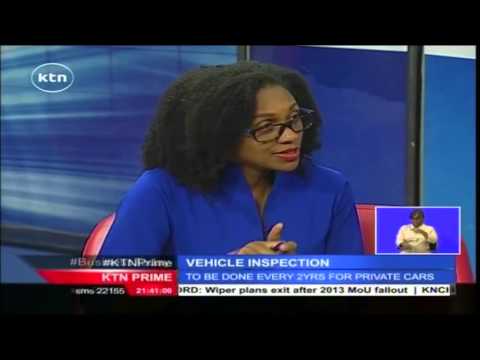 Vehicles 4 years older than date of manufacturer to be subjected to fresh inspection by NTSA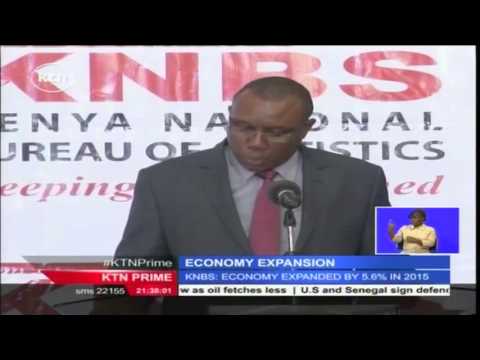 Kenya's economy grows marginally by 5.6 % in 2015 compared to 5.3 % growth in 2014