Martin Keino
Martin Keino, 40, is a former professional athlete and pacesetter. Currently the managing director of the Keino Sports Marketing agency, the son of legendary runner Kipchoge Keino spoke to NJOKI CHEGE
Odds have always been staked against him. Not that Martin Keino has not been doing well in his endevours but because he is the son of a legend. So, when he arrived for this interview half an hour late, I was not kicking myself or fidgeting. Understandably, Martin was driving all the way from his base in Eldoret.
Stepping out of the car, I expected him to be worn out but was surprised by his athleticism. Martin looked composed and calm as if he had just driven around a few blocks to the interview.
His boyish looks, well-trimmed body and a bounce in his step did not portray his real age. At 40, it would take a lot of convincing to believe him.
And the moment he opened his mouth, I realised there was more to this man, beyond his father's fame.
For Martin, growing up as the son of Kipchoge (Kip) Keino was not easy. Everyone expected him to follow his footsteps.
"The expectations were very high (still are). But I must say that I enjoyed running at an early age," he avers.
Making of a star
Martin says he enjoyed running from an early age of 14 years and was even drafted to compete in high school — Fork Union Military Academy in the USA. But he found going tough in his first year.
"I came last a couple of times, and nobody could understand how the son of a world champion would tail in a race," recalls Martin.
However, in second year, tables turned and Martin won every race. He did so well that he won a scholarship to the University of Arizona where he graduated with a Bachelor's degree in Interior Design in 1995.
Soon after graduating, Martin landed a job with Nike International as a designer and began his professional athletics journey.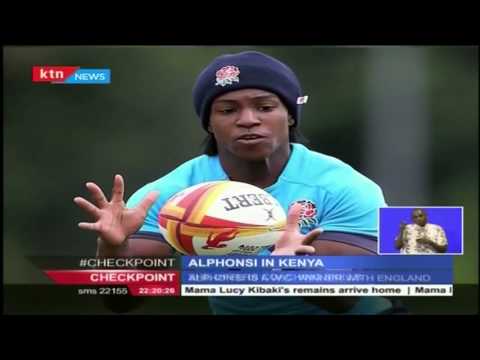 Retired Rugby lady veteran Alphonsi believes in Kenyan Rugby ladies team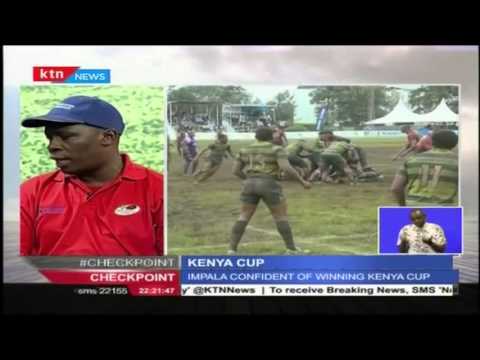 Impala Saracens coaching Director Fred remains confident of a win against Kabras Sugar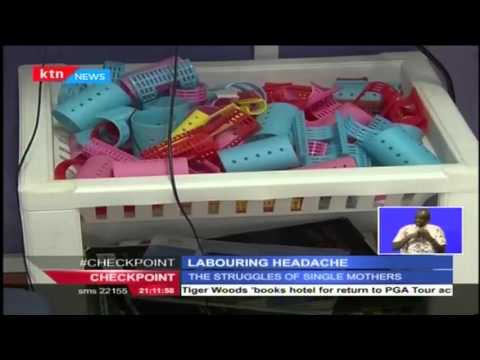 Labouring Single Mothers talk of their parenting turmoils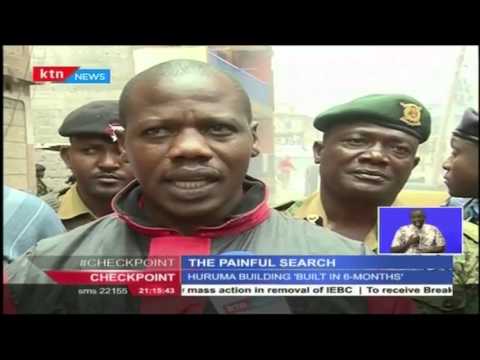 Optimistic Relatives painfully search for bodies after the Huruma tragedy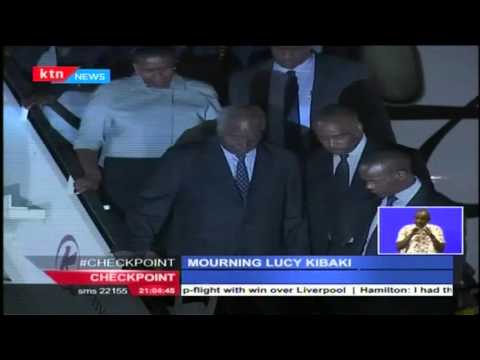 The late Mama Lucy Kibaki's body arrives at JKIA and Uhuru declares 3 days of national mourning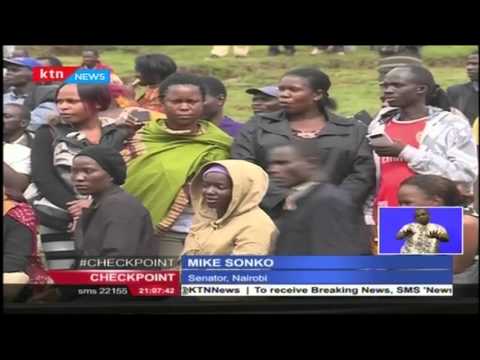 President Uhuru and Opposition Leaders fail to turn up at Labour Day celebrations