Jay-Z and Rihanna [Photo: Courtesy]
Adapted from Huffington Post by David Odongo
Rapper Jay Z has warned Chris Brown not to ever lay his hand on Rihanna again. The former Def Jam President, the record labels that Rihanna is signed to, apparently called Chris brown backstage during his last concert and warned him of dire consequences if he ever beats up Rihanna again.
Rihanna has gotten back with Chris brown, a fellow musician who battered her and she had to be admitted into hospital for stitches.
According to the British paper The Sun, Jay-Z has decided to protect Rihanna now that she has made the questionable decision to reunite with Brown, who left her bloodied and bruised in 2009.
Rihanna and Chris Brown were attending Jay-Z's concert last weekend and the rapper took the opportunity to have a little conversation with Brown.
The Sun reports that Jay Z invited them as a couple to his concert, and warned Brown that he would "finish him" if he hurts Rihanna, whether emotionally or physically, he'll ensure it will result in the end of his career.
It is reported that even though Jay Z isn't happy that Rihanna has gone back into a relationship with Chris brown, he has given her his blessings and told her to do whatever makes her happy.
The 24-year-old Rihanna recently told Vogue magazine:
"The world hasn't let go," she said of the assault. "They haven't seen any progress in our friendship, because they don't see anything. But they're not on the inside. They can't see what I see, unless they're sitting in my point of view. I guess I'll learn to accept that."

The 42-year-old Jay Z hasn't been in good terms with Chris brown since the assault three years ago. During the 2011 MTV VMAs, Jay Z refused to acknowledge Brown's performance, and didn't even clap after Brown had given a sterling performance.
Rihanna is managed by Jay Z's company, Roc Nation.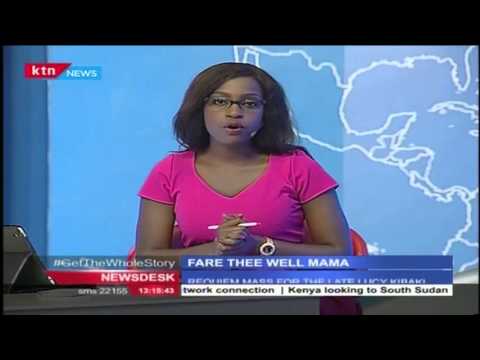 The late Lucy Kibaki is eulogized at the Consolata shrine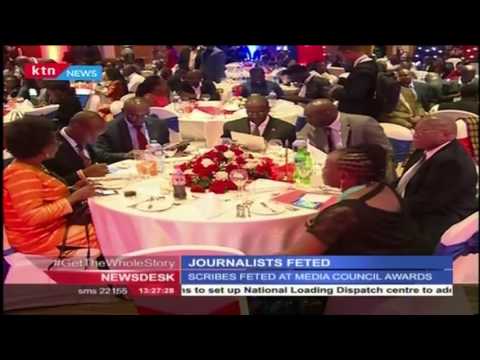 Standard Group journalists scoop 5 awards in media Council awards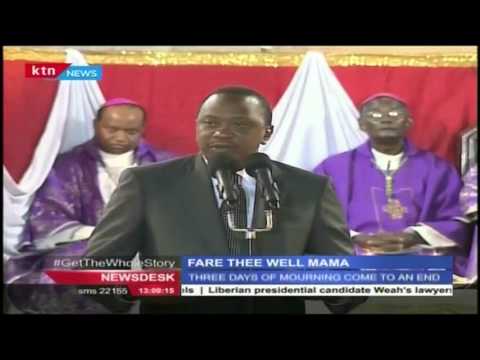 Ruto and Uhuru pay their last respects to the Late Mama Lucy Kibaki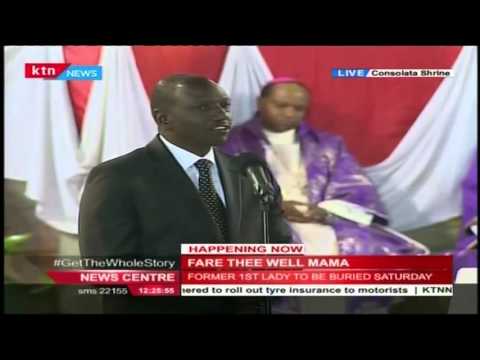 Deputy President, Ruto terms Mama Lucy as an extra ordinary woman of substance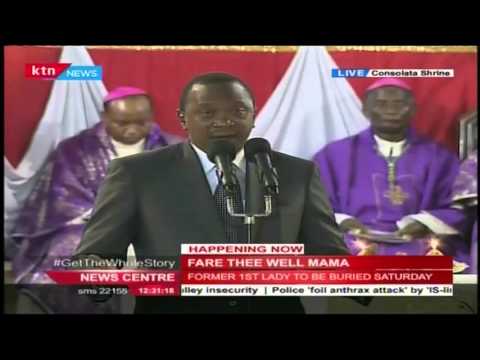 President Uhuru Remembers Mama Lucy as a strong defender of family values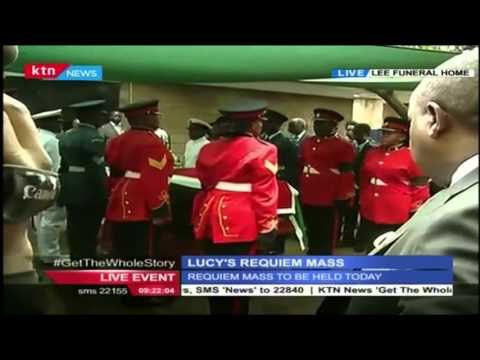 VIDEO: Body of Mama Lucy Kibaki leaves Lee Funeral Home